Kongsgård Park with SLC Design Downlights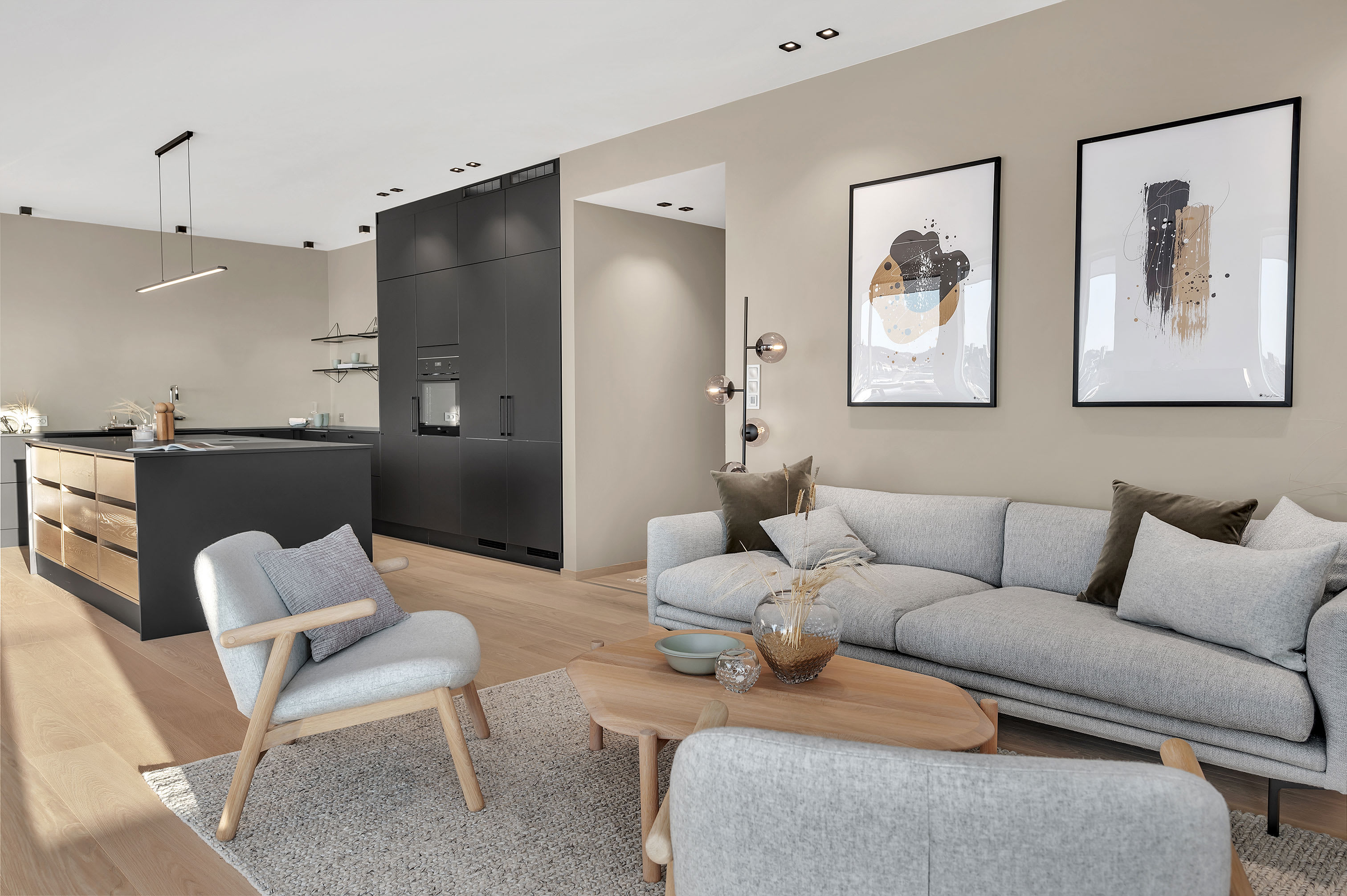 ---
Scandinavian design
combined with modern LED technology
---
Kongsgård Park is a modern residential project that leaves nothing to be desired. Kongsgård Park is a forward-looking symbiosis of living and working: practical and comfortable is the solution to the challenges of our time.
See SLC Design in action and choose recessed luminaires with impact for your next project.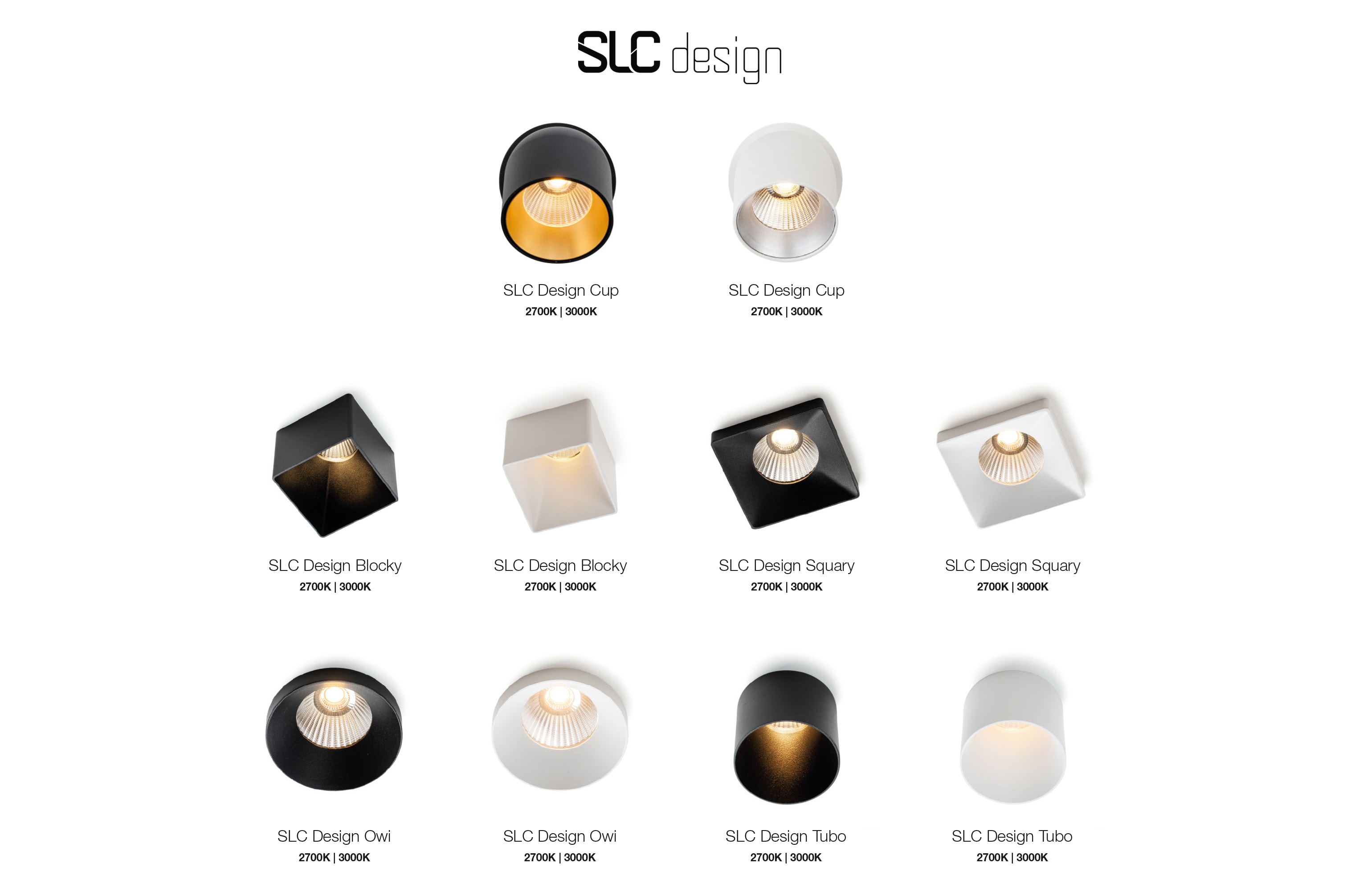 ---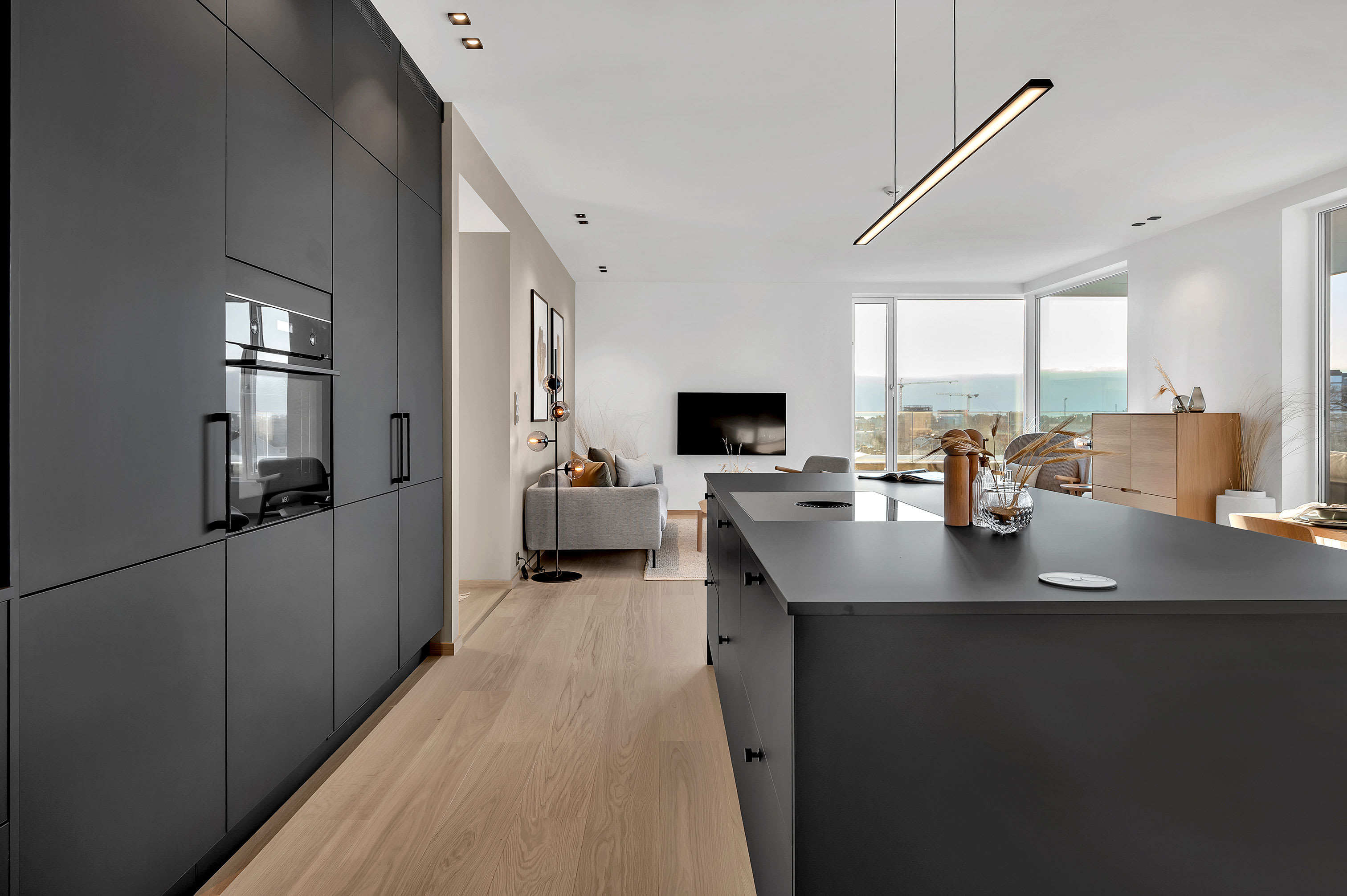 ---
Through modern apartments, common and function rooms, greenhouse, hobby room and underground parking - a holistic residential project was created.
---
Hallway lighting with SLC design - SQUARY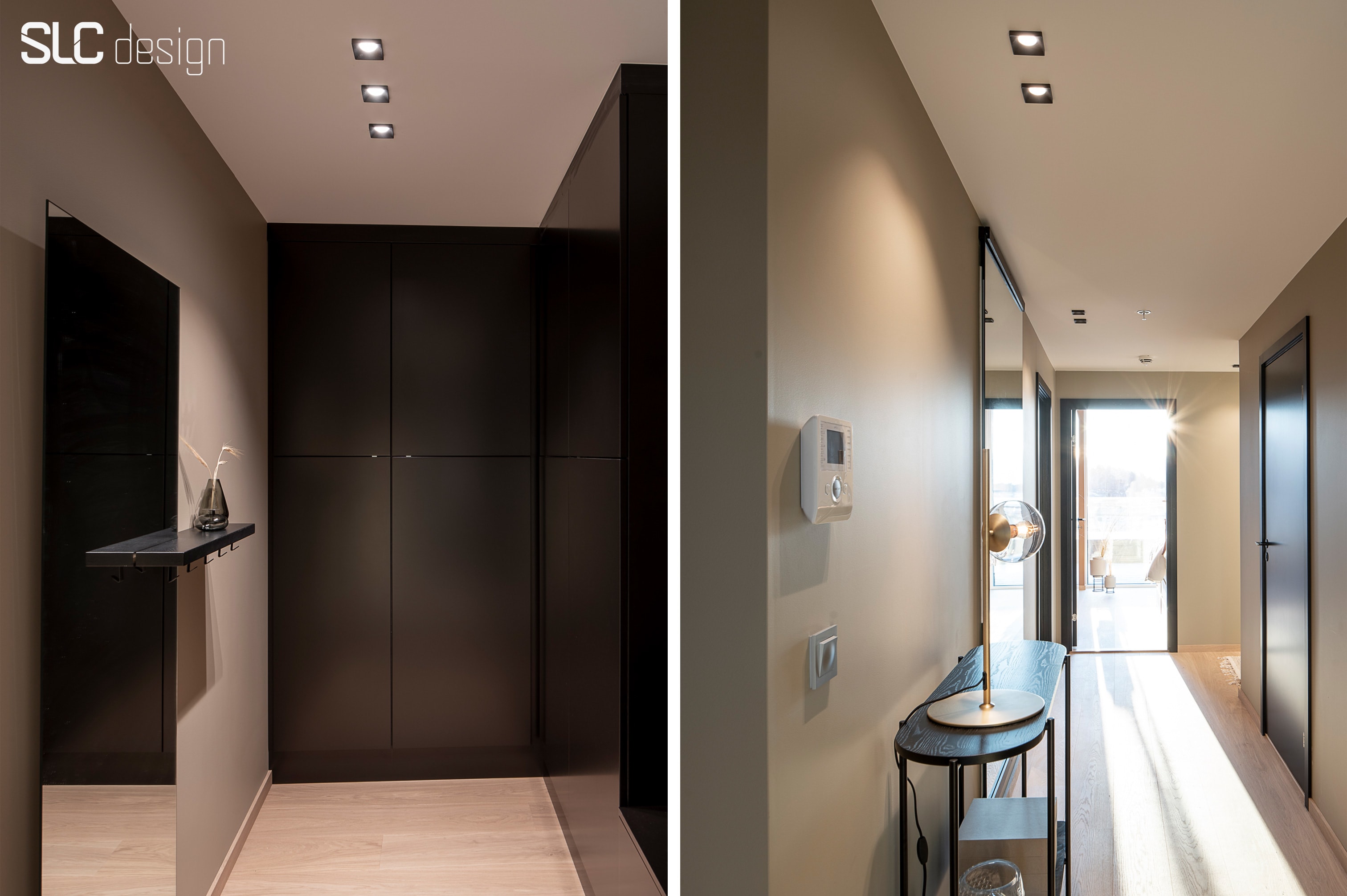 SLC Design Squary Downlight R62 TED
Squary recessed luminaire is available in white or black. It is small in size but strong in expression. The minimalist angular edge adds character while reducing glare. Squary gives the room a modern and elegant atmosphere.
---
Living room and kitchen lighting with SLC Design - BLOCKY and SQUARY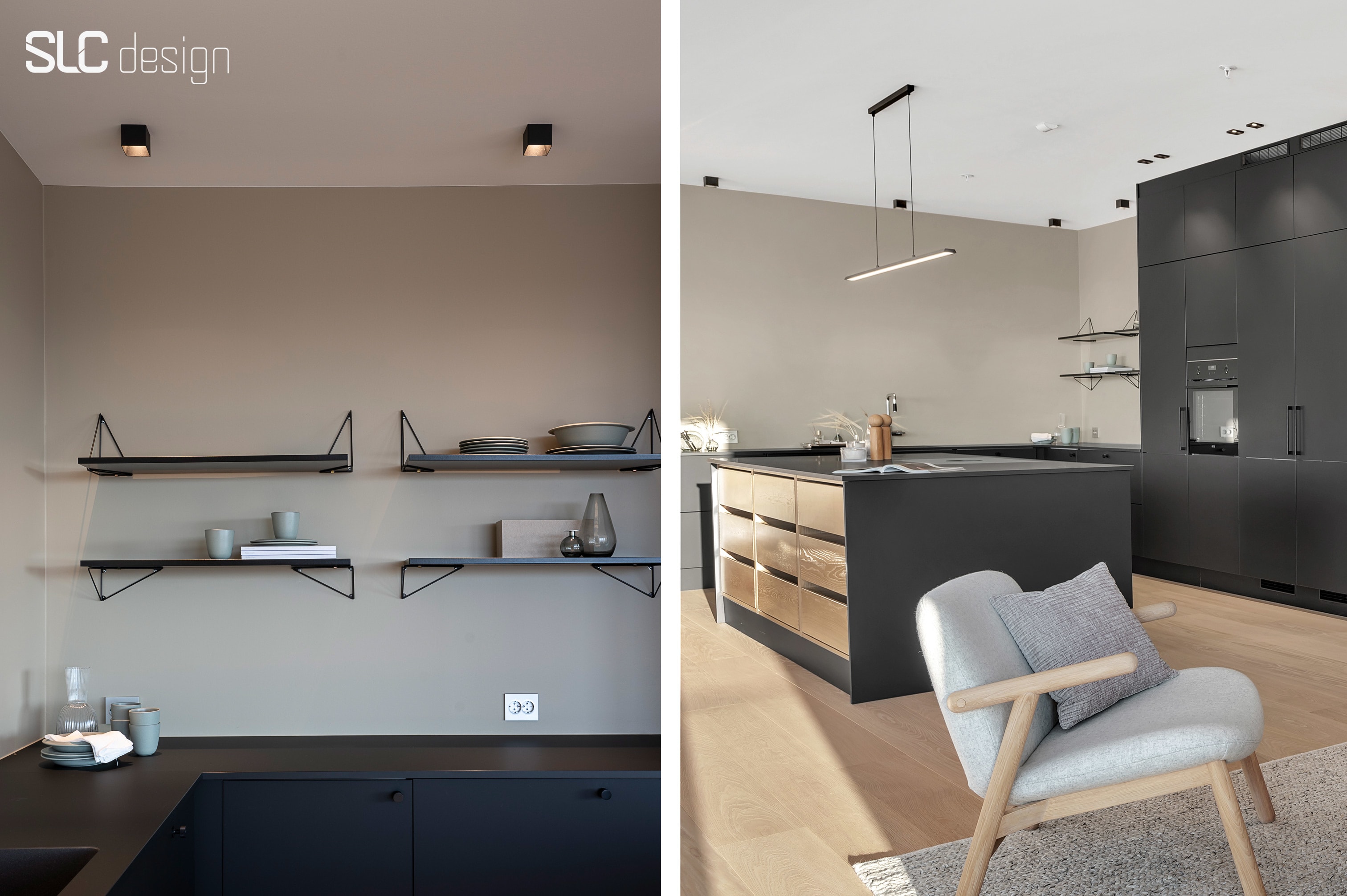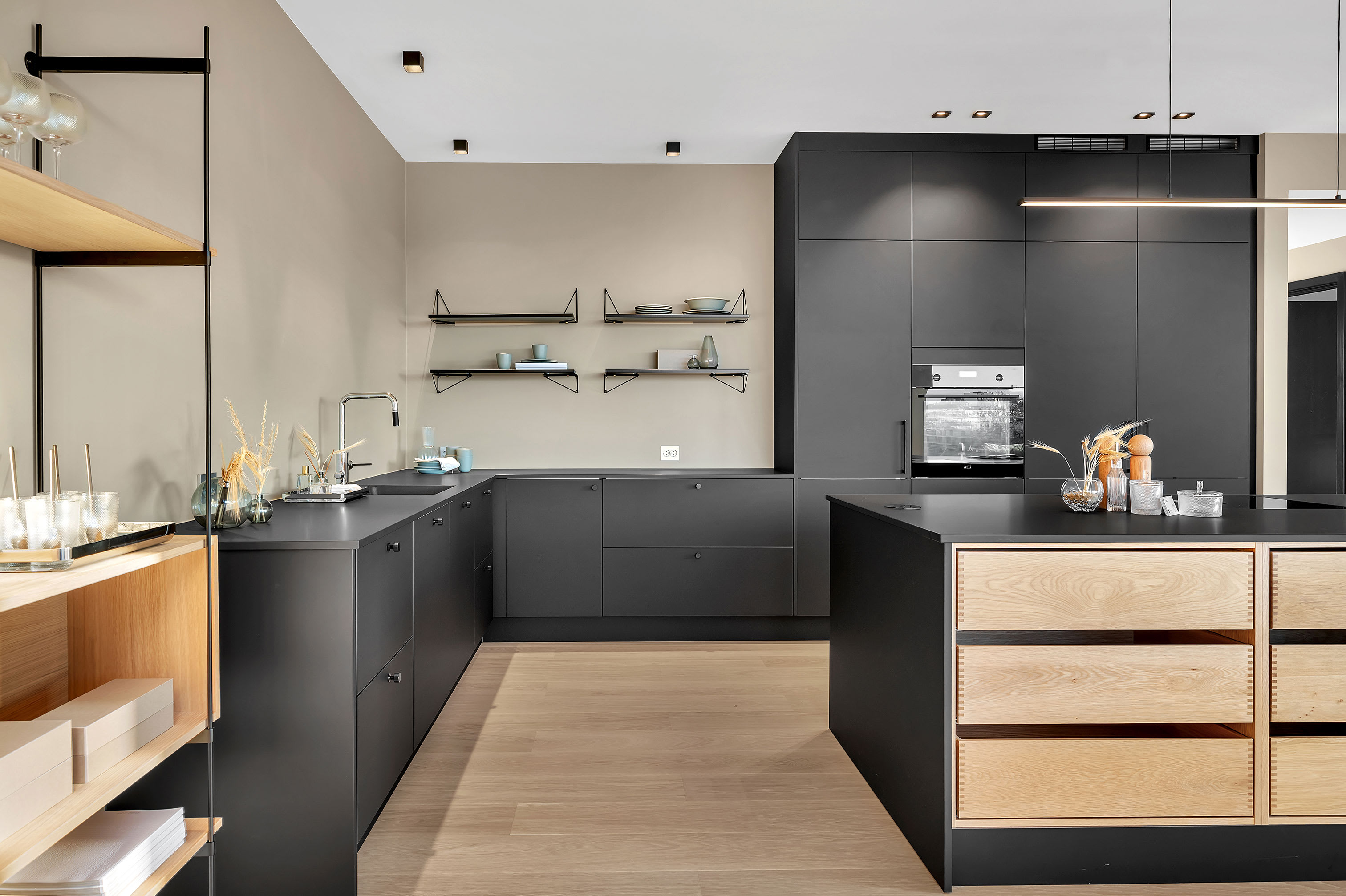 SLC Design Blocky Downlight R62 TED
Blocky is available in black and white. Blocky gives the impression that it is a cube with a light inside and not a classic recessed luminaire. The cut-off edge of 60 mm reduces glare and the light source is no longer visible from the side angles.