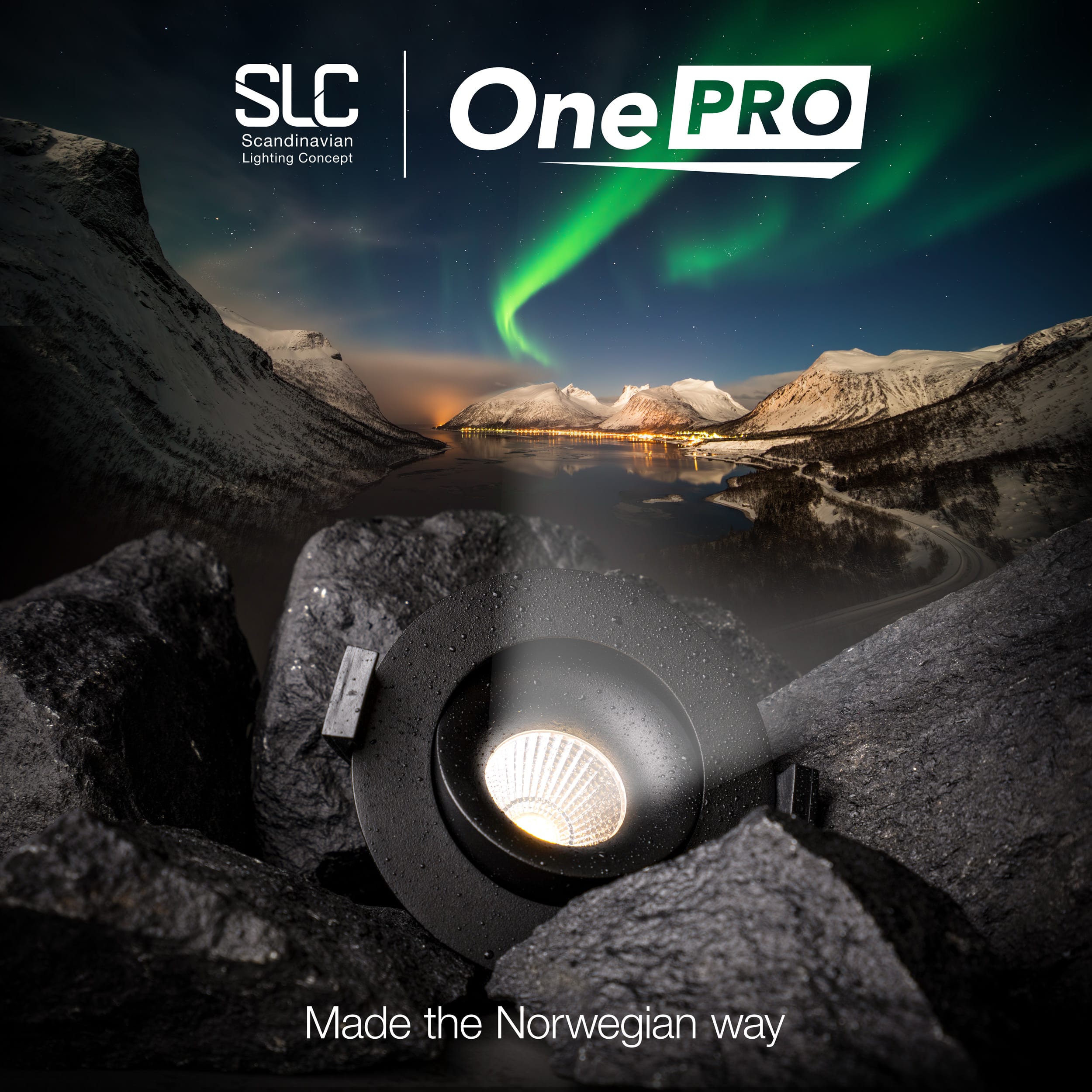 SLC OnePro Downlight Series
High Lumen Output | 5-year warranty
Discover the SLC OnePro Downlight - a high-quality, Norwegian-designed LED downlight with impressive lumen output. Our downlights are specifically designed for professional lighting installations and come with a 5-year warranty. With SLC OnePro Downlight, you get a reliable and energy-efficient lighting solution that provides exceptional brightness and optimal performance.
Available from April 2023
Up to 1160 lm
Cut-out: Ø68-75 mm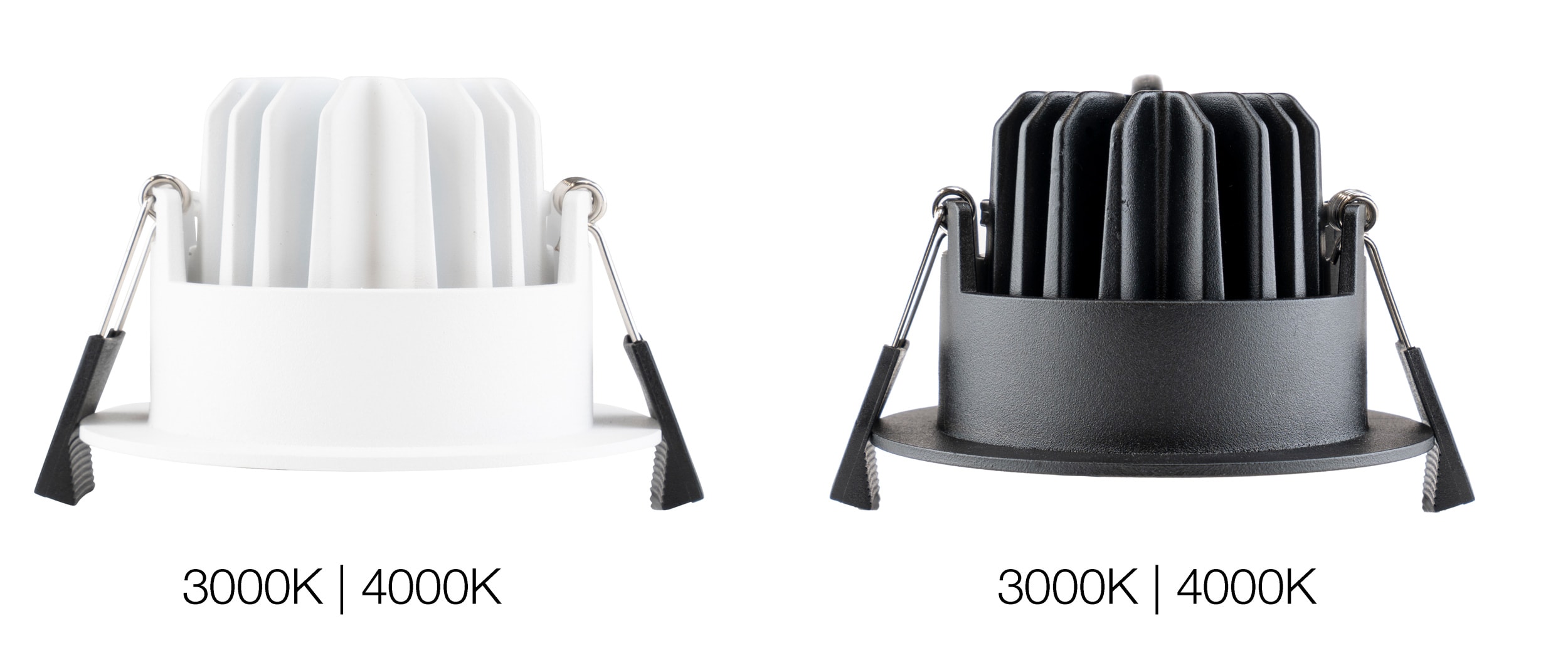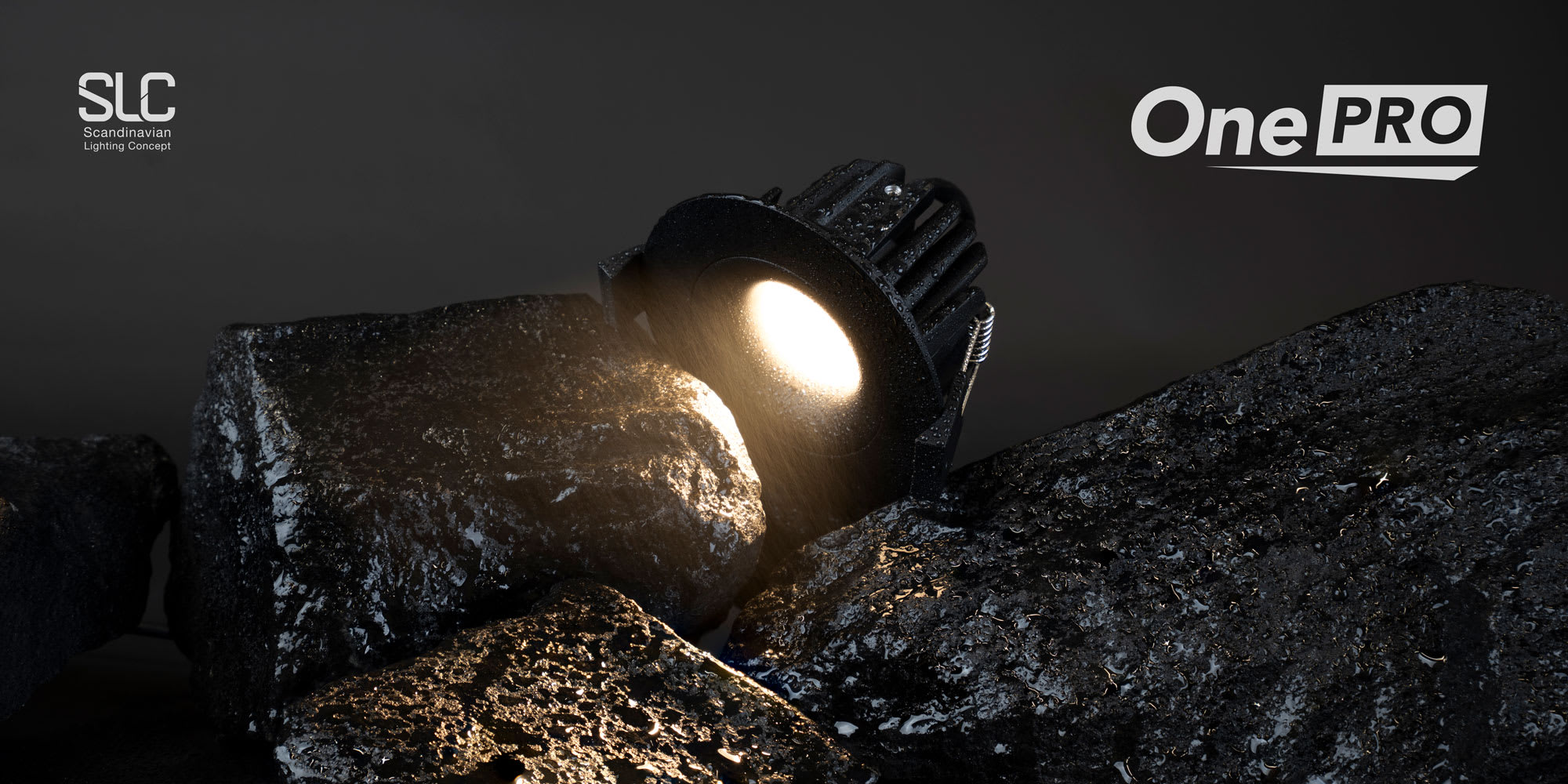 Read more about the SLC OnePro
Click on the images below for the complete datasheet and more information.
---
The Light Group AS has gone through an in-house environmental certification process. That motivated us to explore how we could contribute to environmental improvements within our product range.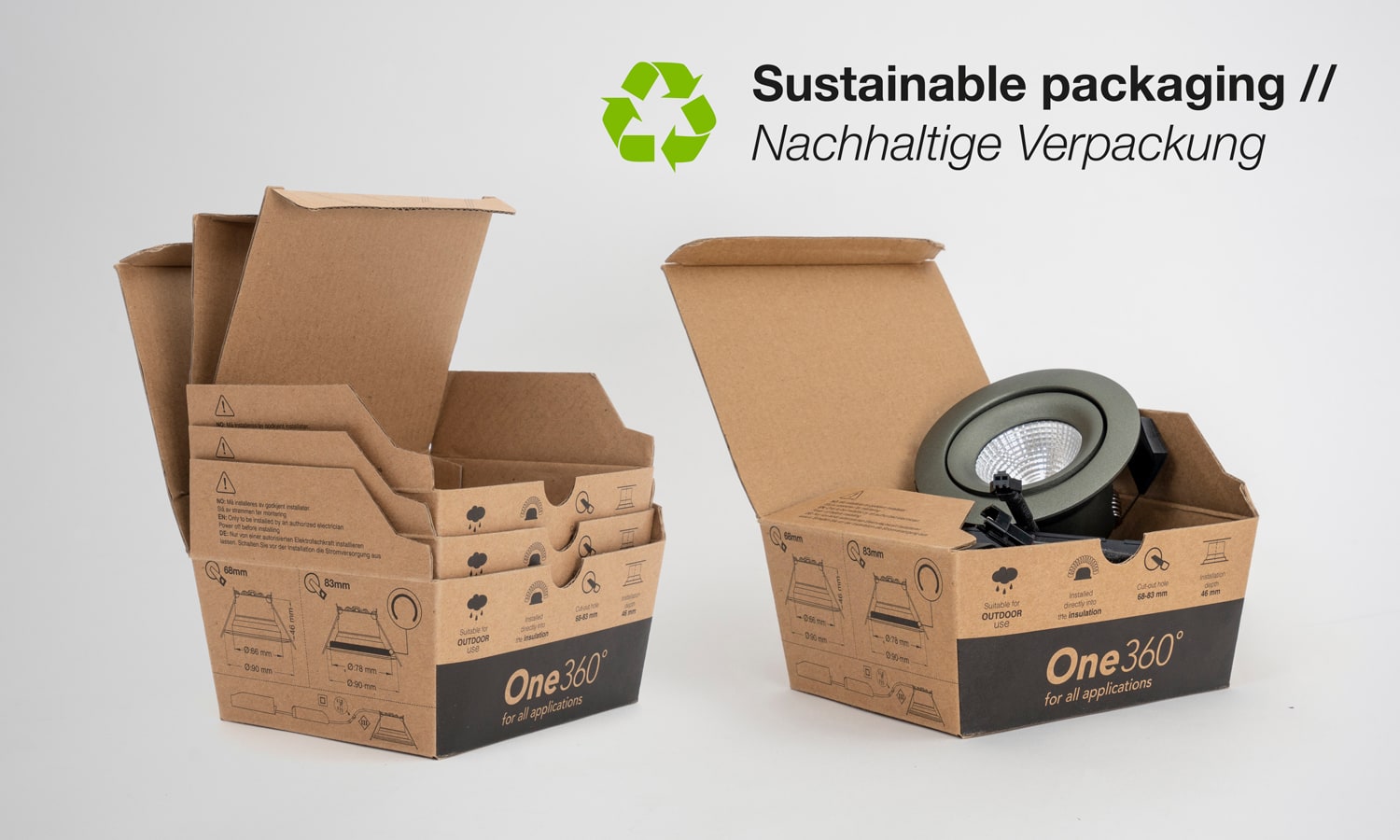 We decided to have a look at how we package our products. Downlights and lighting, in general, are being installed in high volumes. And the amount of waste from the packaging alone is alarming. The amount of garbage afflicts the environment and the installer that has to deal with all this trash.
Quick unpacking
We designed the packaging so the product is supported by its components inside the packaging. The result is no extra waste, like cardboard, foam, or plastic, saving installation time.