It all started in 1991 when Yngvar Rønning and his parents established Lyskomponenter AS in 1991. They filled a need that the electrical industry had been waiting for a long time; systematized distribution of spare parts for luminaires. Lyskomponenter had a good start and laid the foundation for further growth.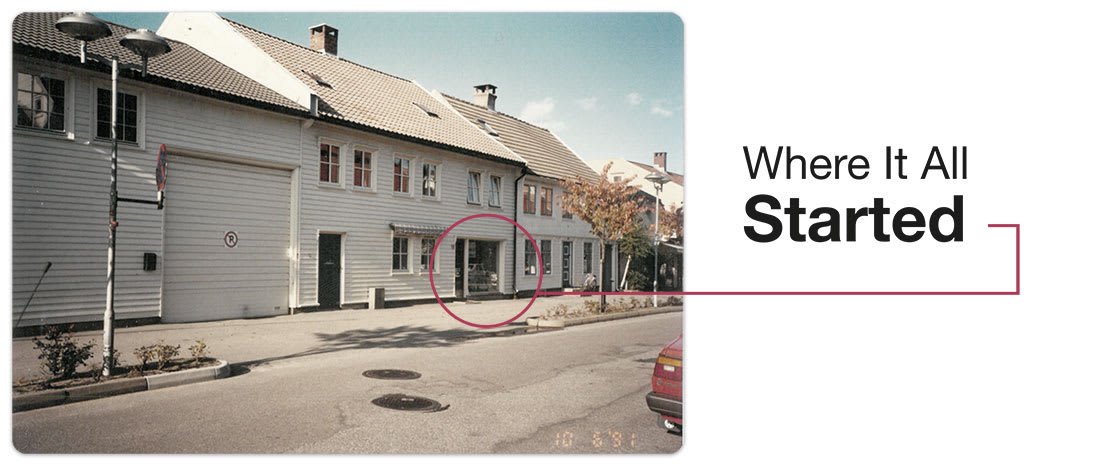 Over the years the company transformed into a professional supplier of lighting products. It has been renowned for a wide and innovative product range, vast supplier network and technical expertise. Thanks to market knowledge and insight into LED-technologies the company decided to develop its own products under SLC and Quick Install brands. As a result of the great success and prospects of furter growth The Light Group was founded in 2014 as a holding company. From the very start The Light Group`s focus has been development, production and marketing of its own branded products for the European market. Lyskomponenter has grown to be one of the leading suppliers of technical lighting products in Norway.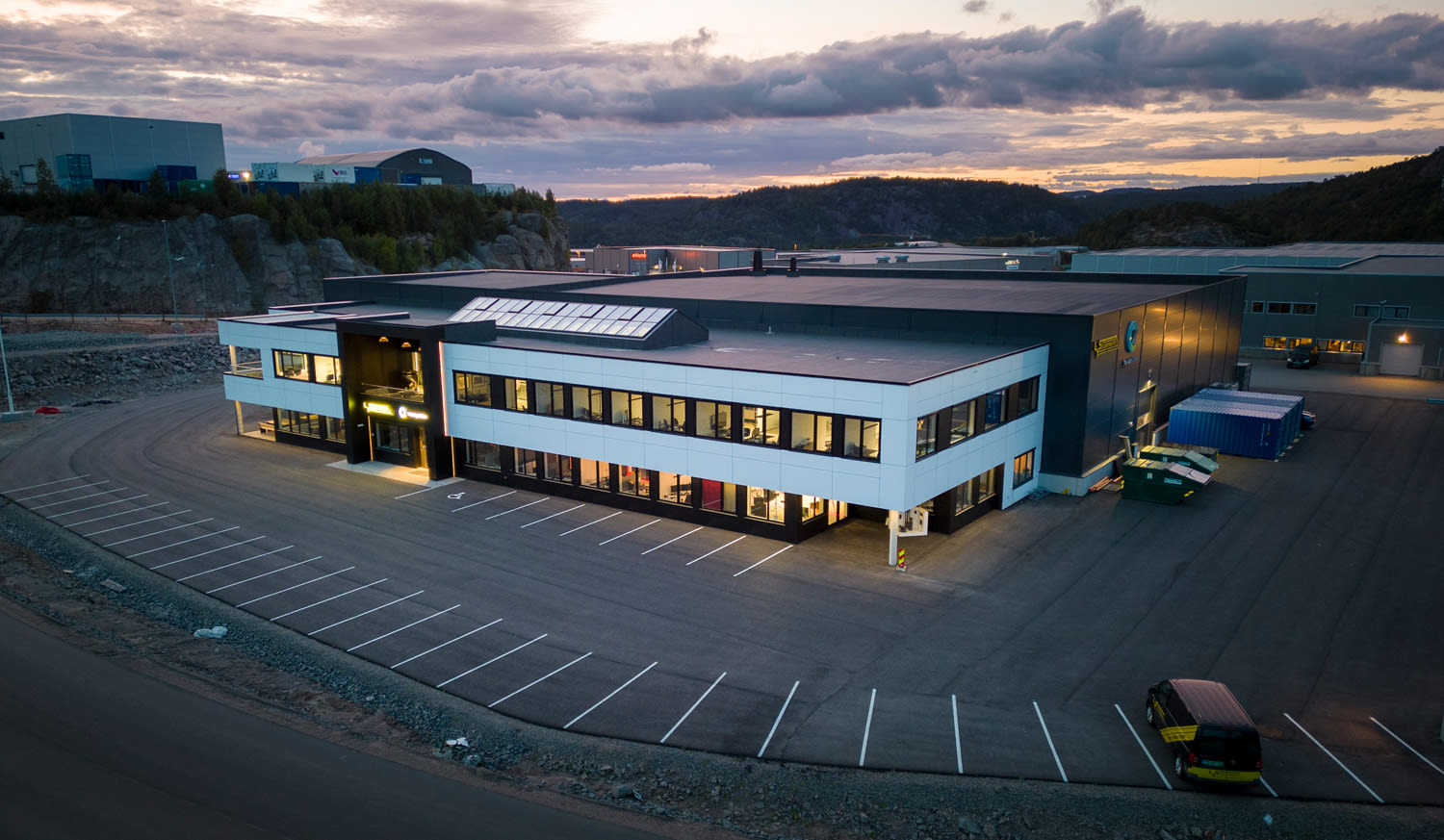 The Light Group today
The Light Group today consists of The Light Group GmbH and Lyskomponenter AS. The Light Group GmbH serves European customers, while Lyskomponenter covers the Norwegian market. Through nearly 30 years of experience we have acquired financial strength, technological expertise and innovative mindset. We think of the whole value chain, from the Light planner to the installer and end user.