Welcome to The Light Group
We are a Norwegian developer and producer of technical LED lighting for the professional market. With over 25 years of experience, we are proud to say that we know the lighting industry! We constantly work on developing more powerful, efficient and cost-effective LED light fixtures. The lighting industry is rapidly changing its needs, and we have the dedication to be up to date.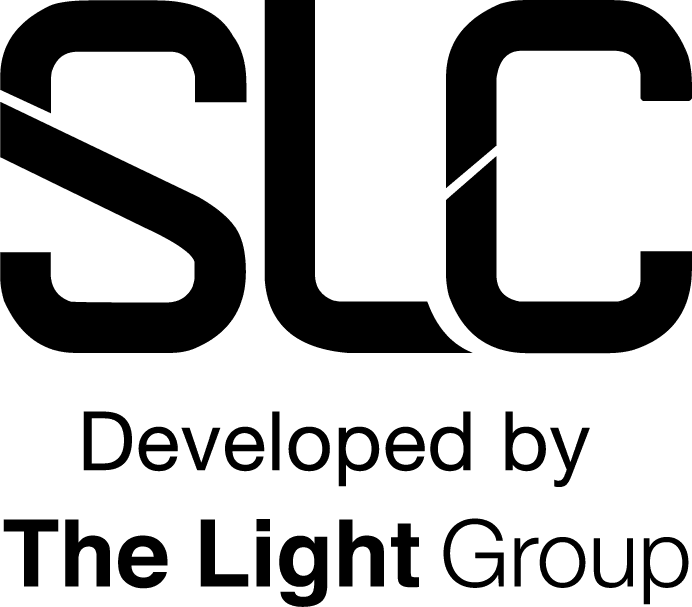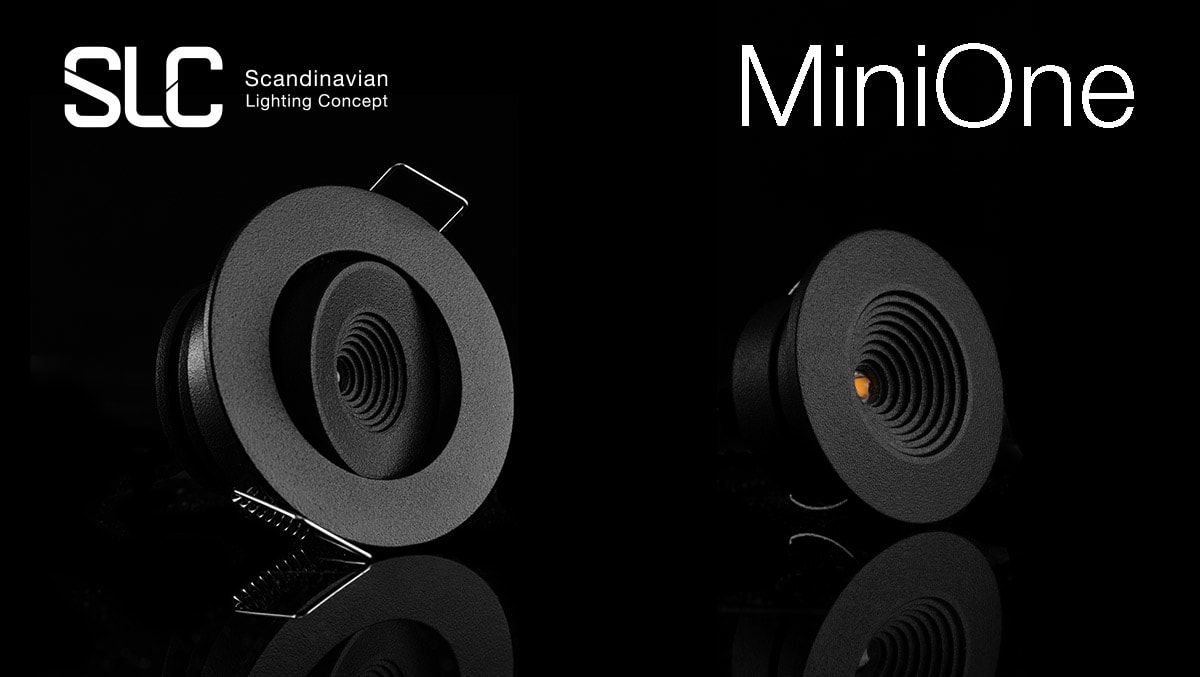 SLC MiniOne - Mini Downlights
• Stylish decor downlights that give the final touch to your project.
• Dimmable with trailing edge dimmers.
• Good lumen output 165lm.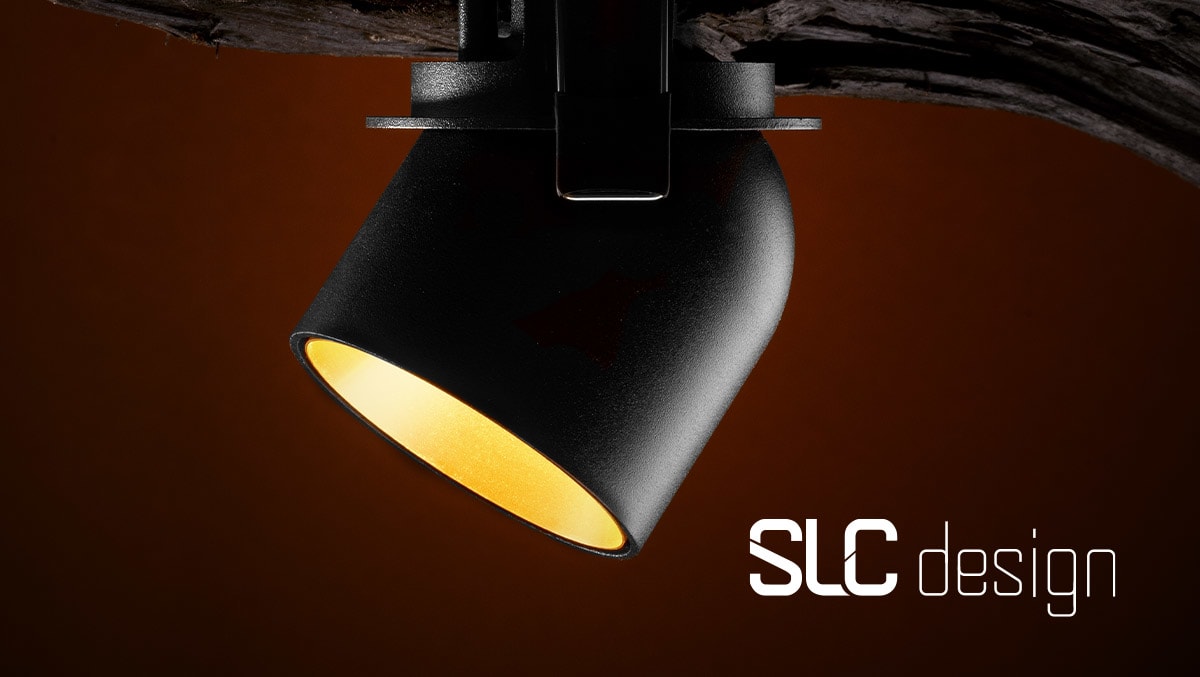 SLC Design Downlights
Are you looking for something special? Choose downlights with distinctiveness and character from SLC Design, that endures time and trends passing by.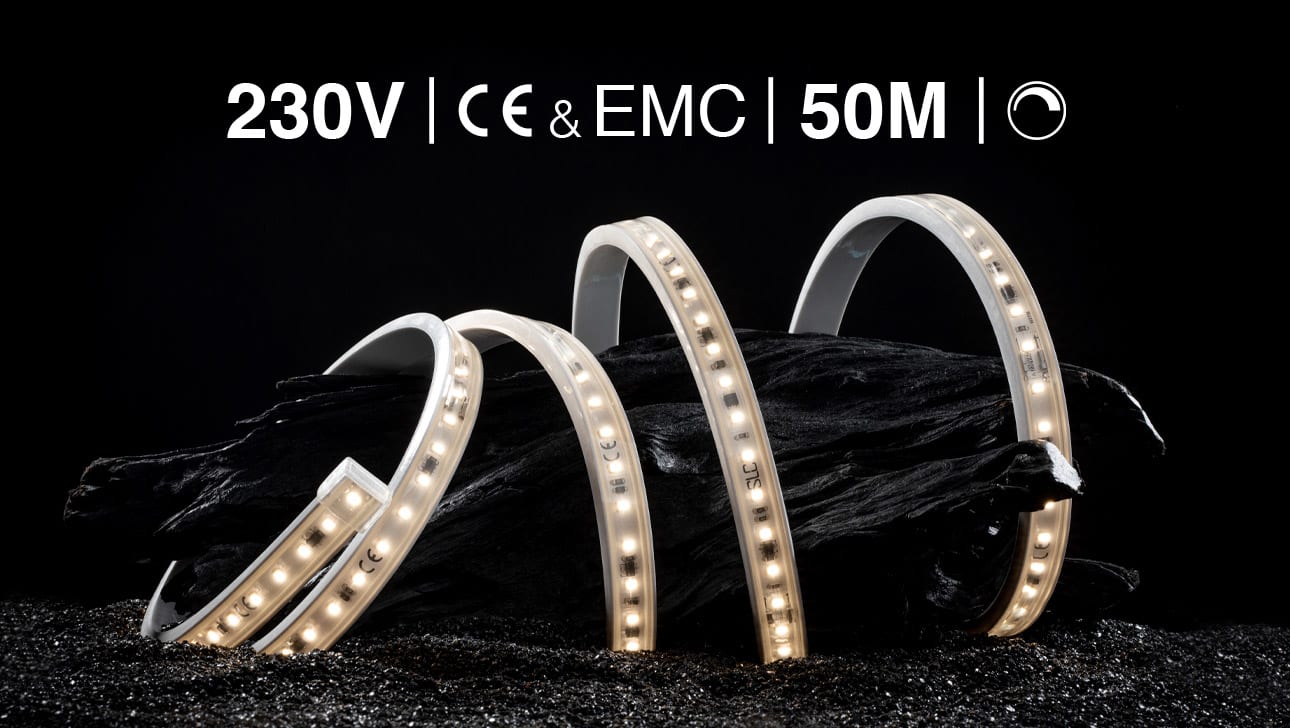 230V LED Strips - Dimmable
SLC 230V LED Strips to connect directly to 230V and therefore does not need a driver. Time-saving and effective solution. We deliver SLC 230V LED Strips in 10m, 25m, and 50m reels or custom made at your desired lengths.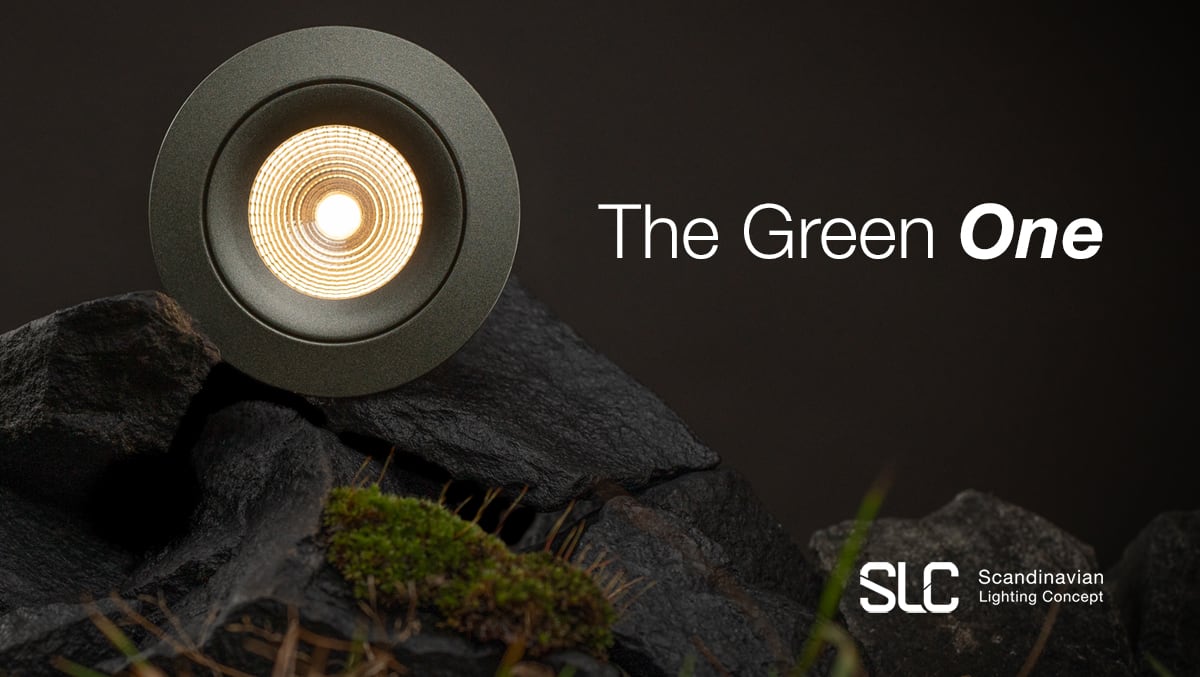 SLC Green One - revolutionary and clever
SLC Green One is the innovative and sustainable recessed luminaire. It convinces with an excellent CRI of +97, the trend color green, and a revolutionary environmentally friendly packaging.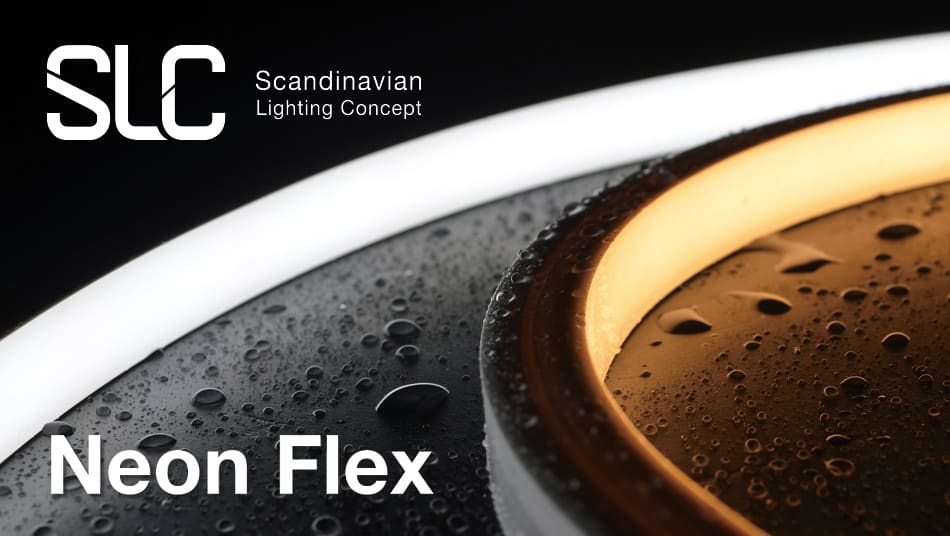 SLC Neon Flex - New way of light
SLC Neon Flex is an LED strip molded in high-quality silicone that provides opportunities for new applications. UV and Sea-Air Resistant, available in various white colours as well as Tunable White and RGBW, up to 27 meters with one connection.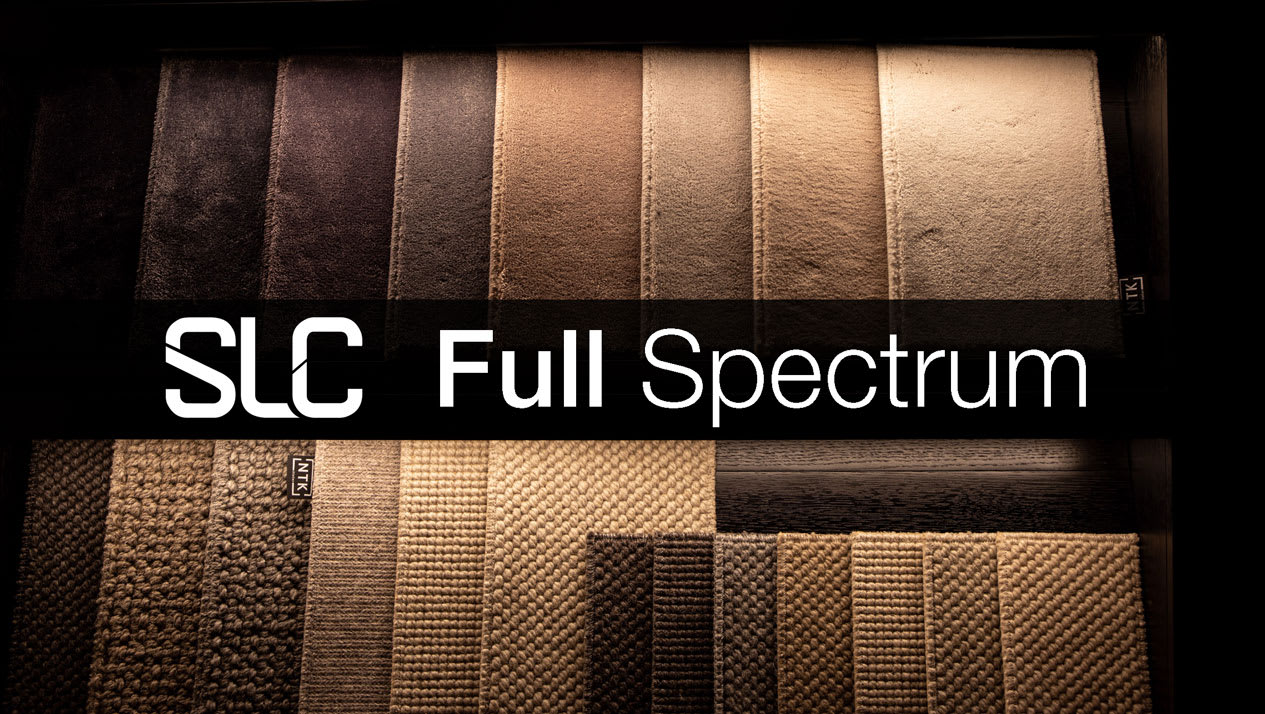 Full spectrum LED Strips
When true color matters. Full spectrum color rendering, designed for accurate color rendering; Ra> 98. 120 LEDs per meter make it easy to create a smooth line of light in most installations. In addition to focusing on efficiency and easy installation, our Full Spectrum LED strips will give you as a customer the possibility to explore and utilize the colors of your surroundings.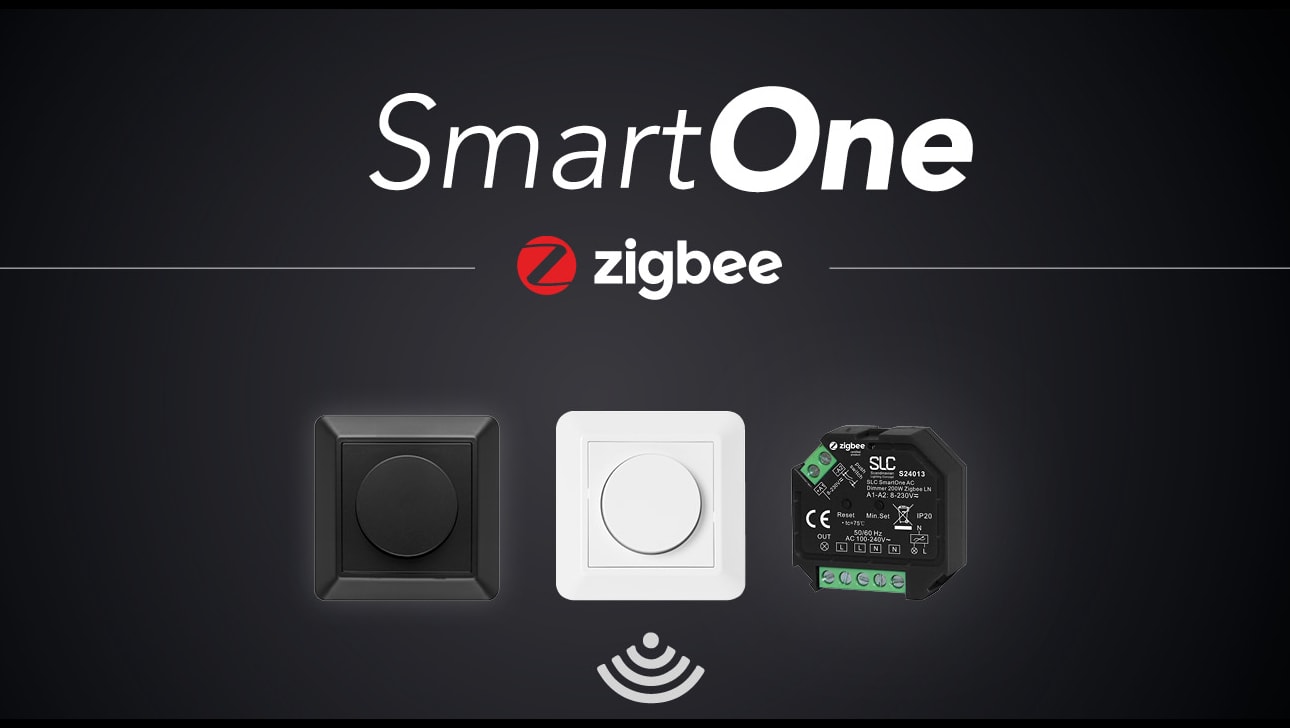 Meet the SLC SmartOne products
Lighting products equipped with our Zigbee dimmers or controls can be easily implemented in smart home systems developed by the providers who embraced this technology, currently working perfectly with gateways such as Amazon (Alexa), Phillips (Hue), Samsung (SmartThings) and Athom Homey.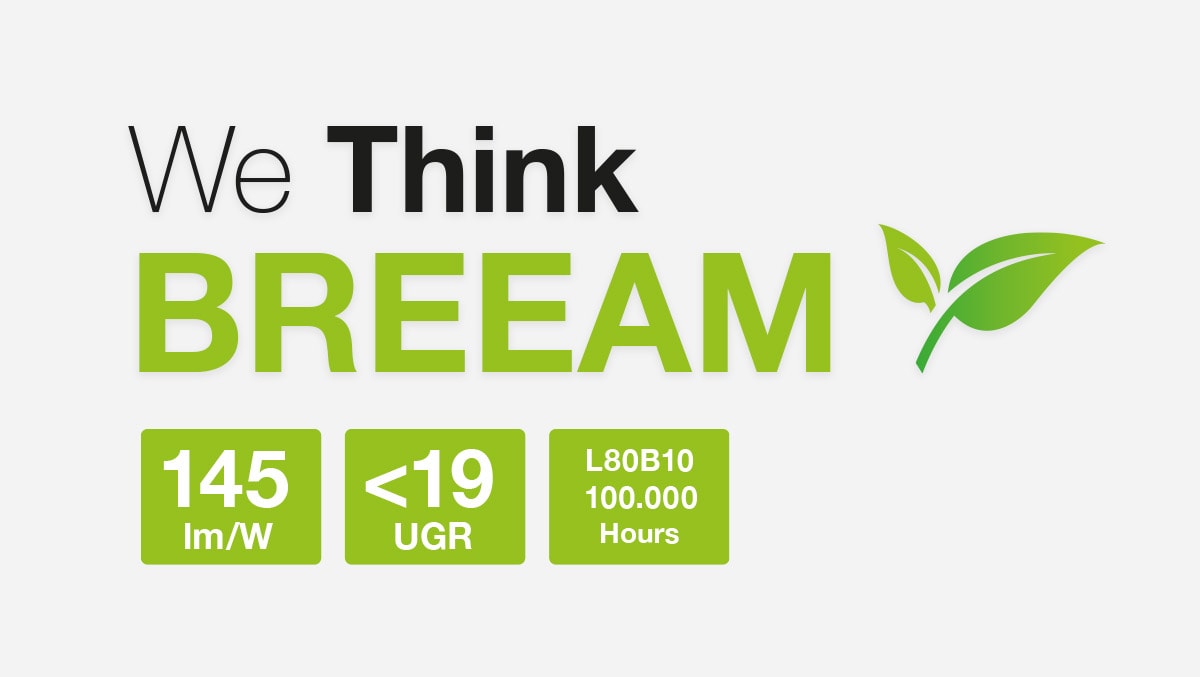 Meet The SLC Think Panel
Developed towards high efficacy (145lm/W) and long lifetime. The THINK panel is an all-round panel, combined with a wide range of drivers and output packages. Perfect choice for projects aspiring to be carried out with a focus on sustainability, efficiency and long lifetime.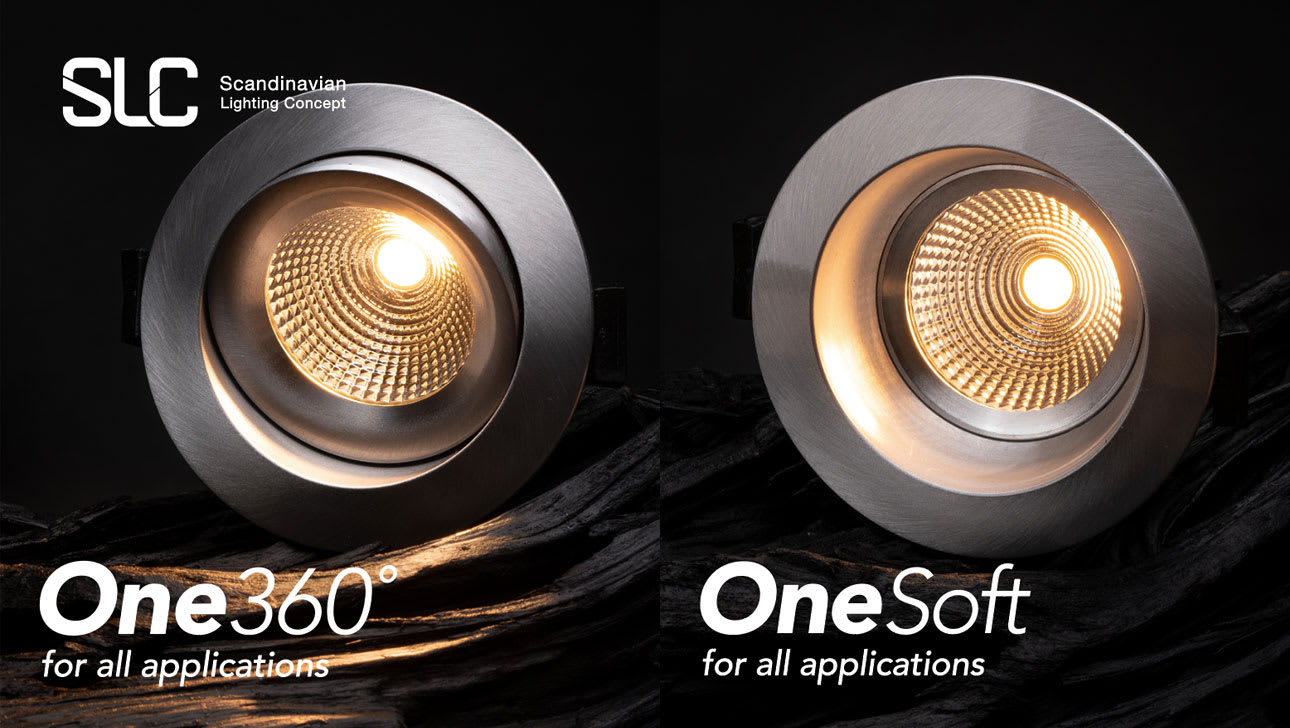 ---
One Downlight for all applications
We developed the One downlight series with the ambition to make One downlight that will be suitable for all rehab and new installations that require downlights. The result is our One Series. A high-quality downlight that fits cut-out holes from 68 mm to 83 mm. It can be installed outside as well as inside and is very flexible with the use of our special made accessories.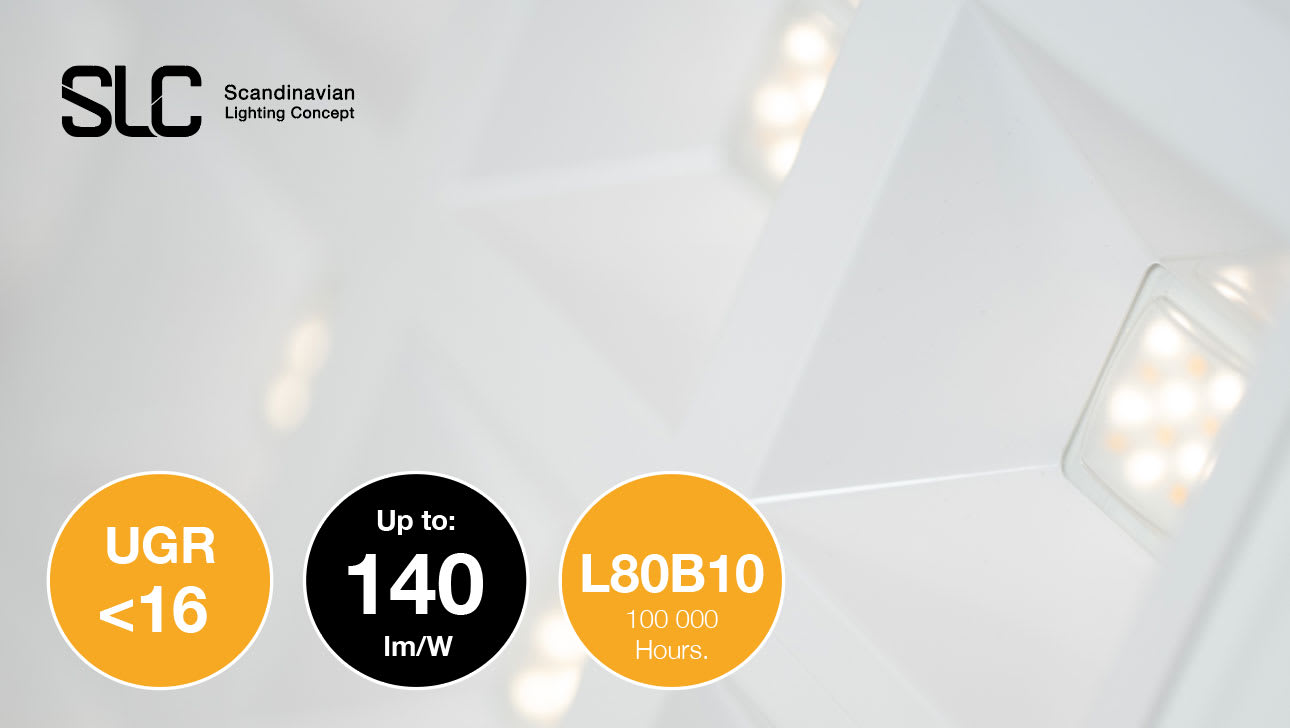 ---
Innovative and modern design
Developed towards high efficacy (140lm/W), long lifetime and low glare rating (UGR<16). The FOCUS panel is an all-round panel, combined with a wide range of drivers and output packages. It could be recessed or surface mounted. Perfect choice for projects aspiring to be carried out with a focus on sustainability, efficiency and reduced carbon footprint (BREEAM, etc.).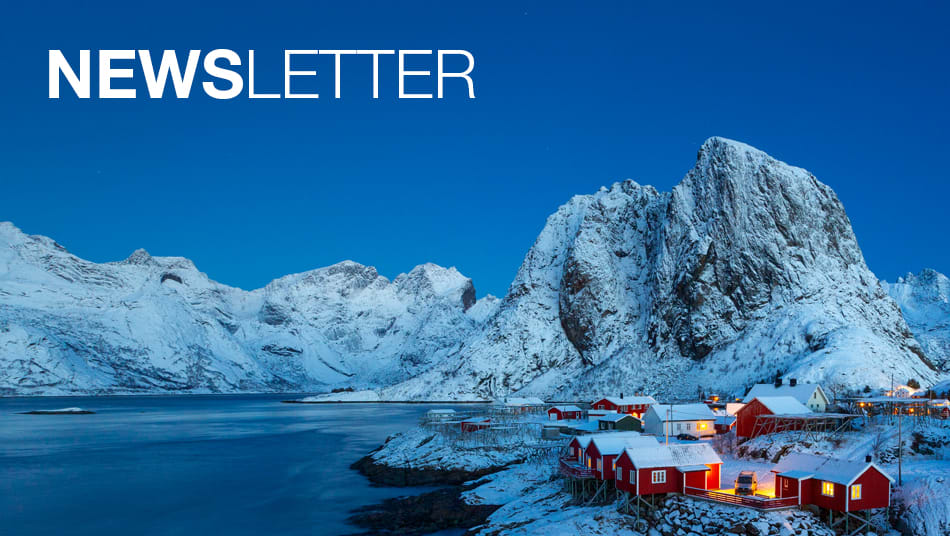 ---
Newsletter Registration
Sign up for our newsletter and receive regular information on product news, inspirations, project references, and information on trade fairs, webinars, and training of THE LIGHT GROUP.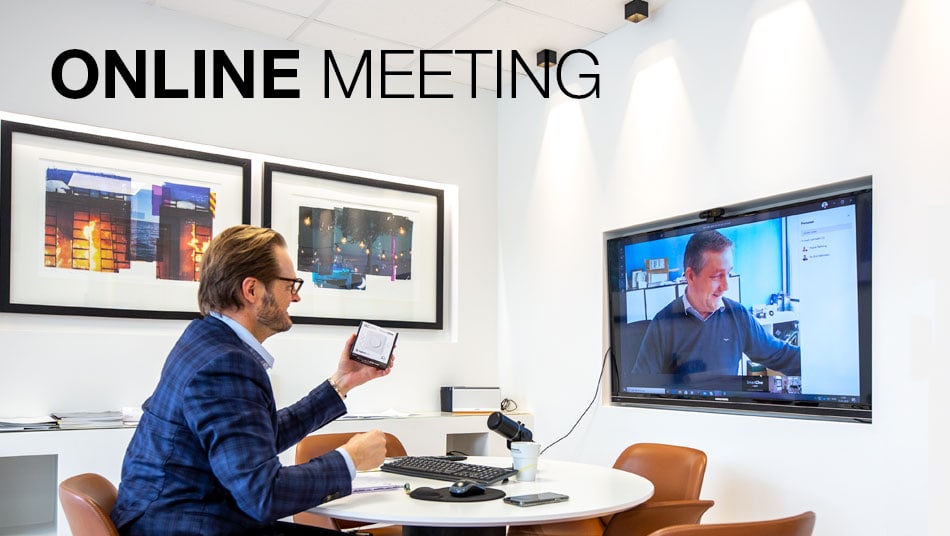 ---
Online Meeting
Take the chance. Ask us your questions and exchange ideas 1:1 with our experts. We will be happy to support you with our experience and technical know-how. We look forward to finding out which products/solutions you are looking for. Whether we know each other or you are an interested party - we are here for you!
See our products in use. Get inspired.