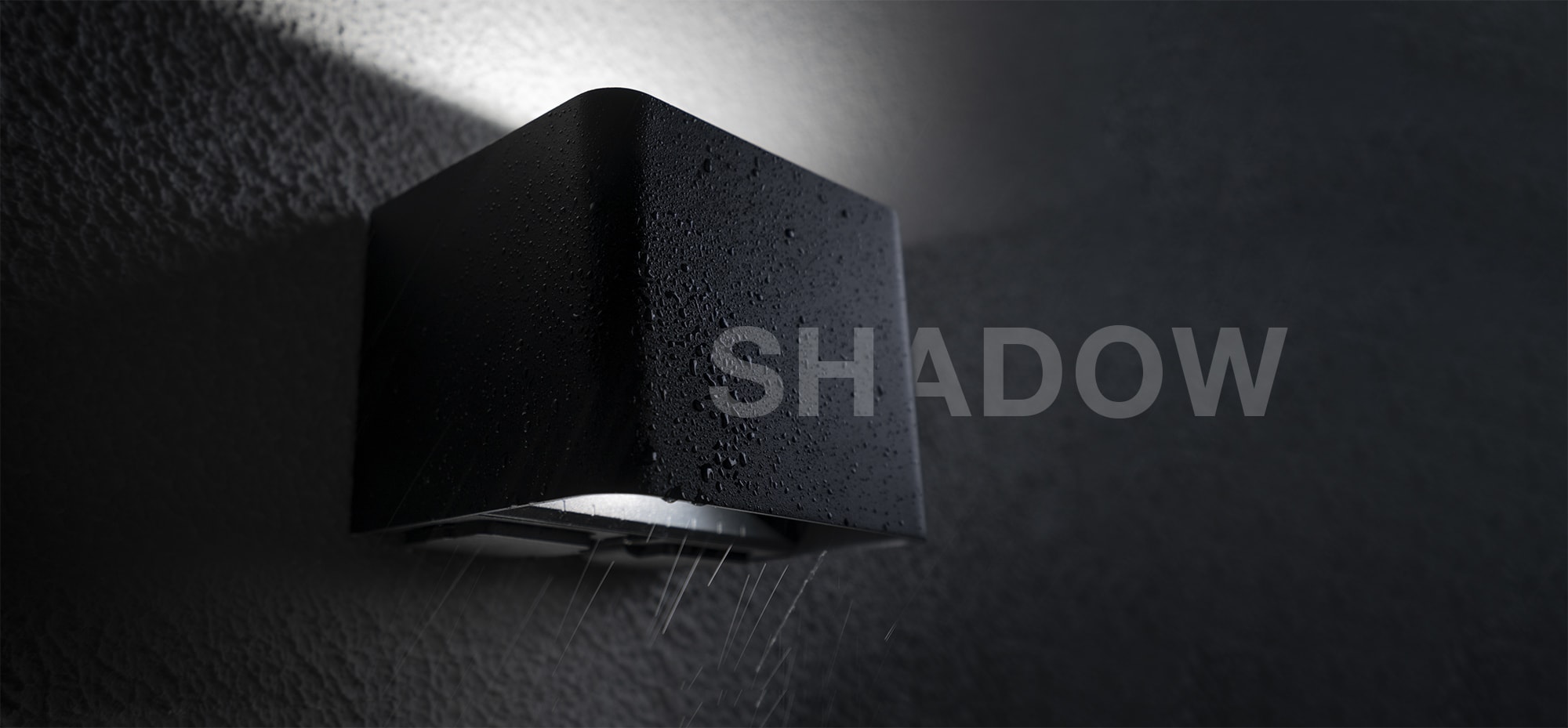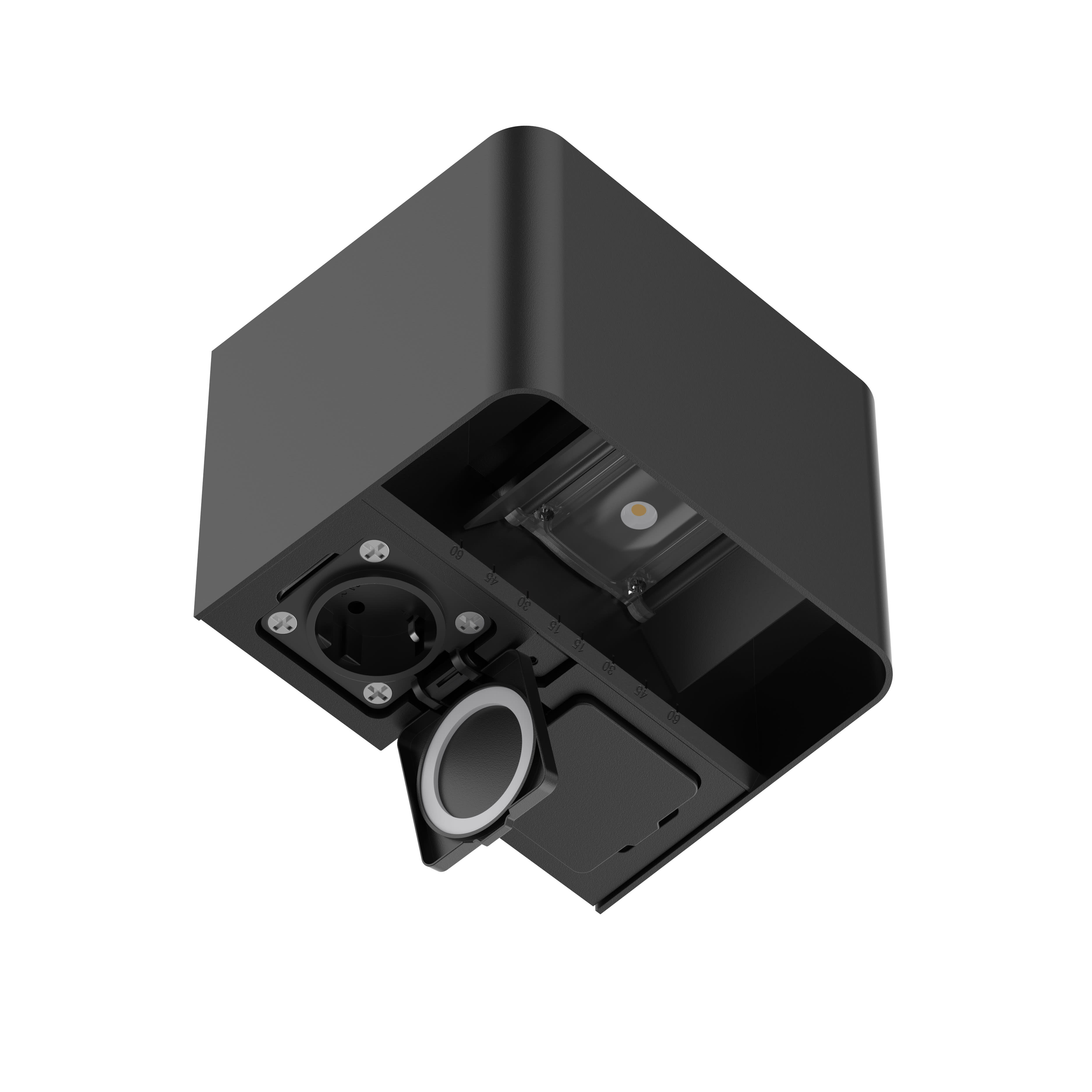 THE ULTIMATE OUTDOOR LUMINAIRE

Introducing SLC Shadow, the perfect outdoor lamp to light up your outdoor space with style and functionality. With its sleek and minimalistic design, adjustable beam angle, dimming capabilities, and changeable colour temperature, SLC Shadow will enhance any outdoor setting.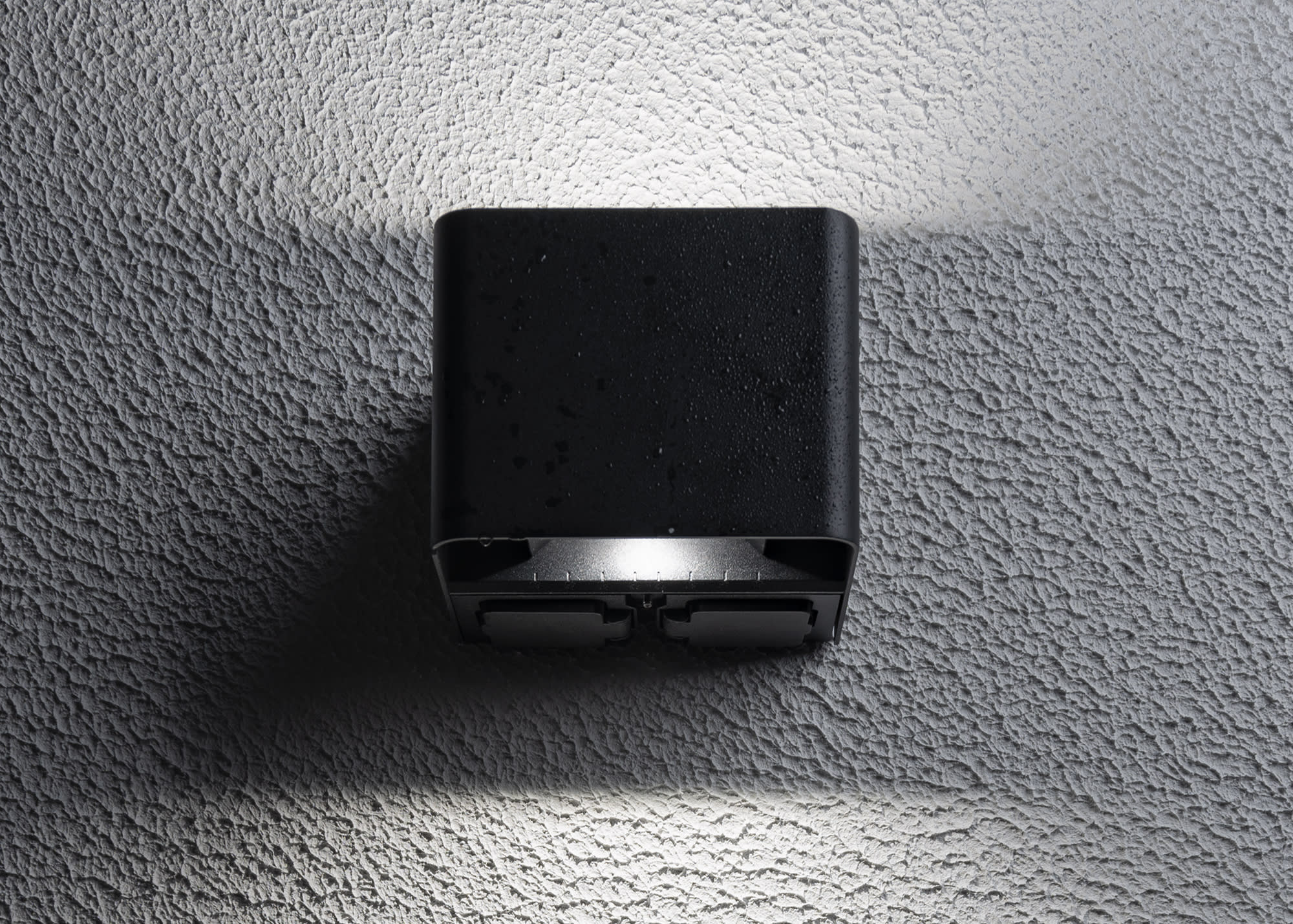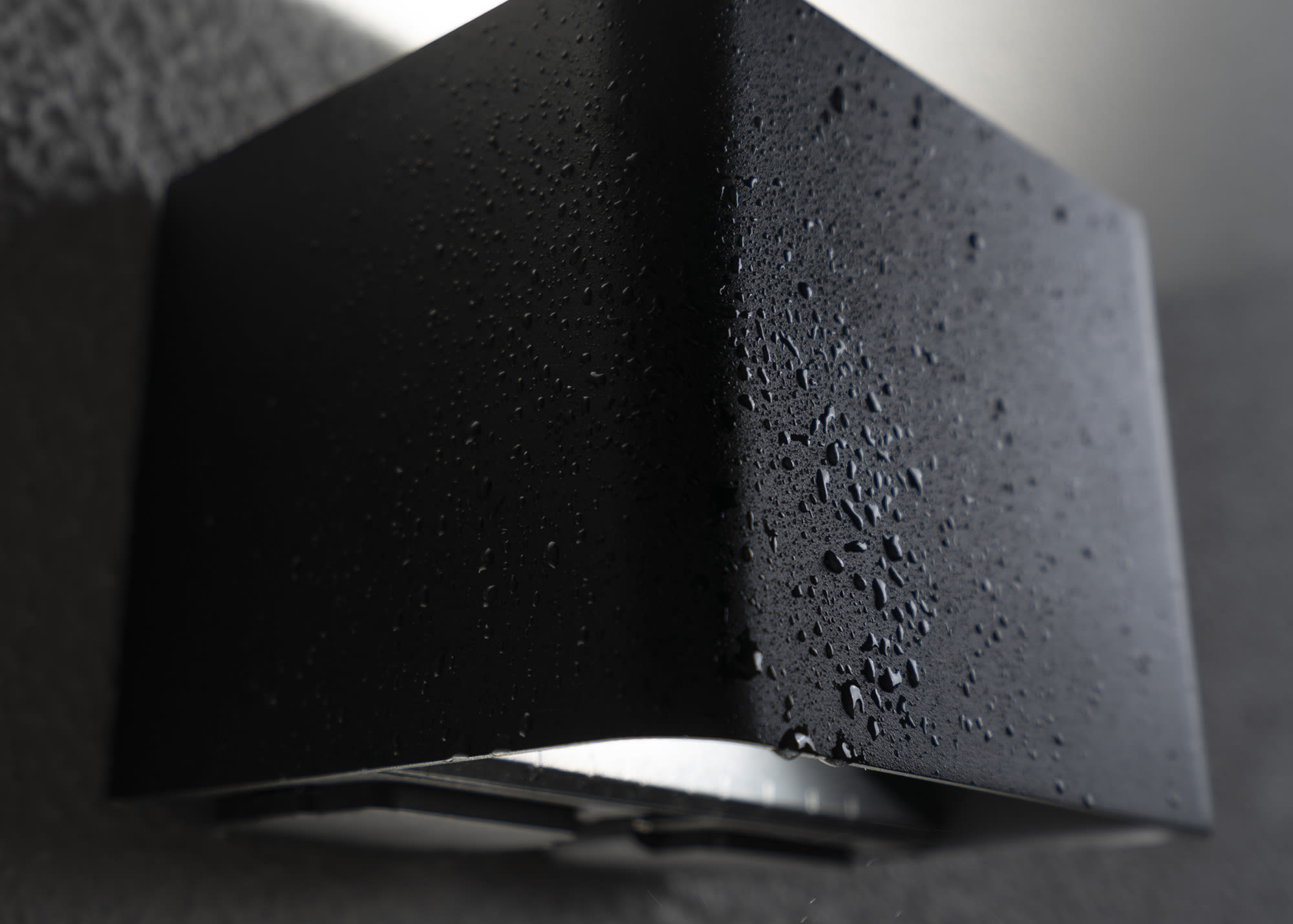 Unique features
SLC Shadow features a unique wall wash effect that spreads light upwards and downwards, creating a beautiful ambiance. The beam angle is individually adjustable, from 15 to 120 degrees, so you can customize the lighting to suit your needs.
Crafted with the highest quality materials and designed to withstand the harshest weather conditions, Shadow is built to last. So whether you want to enhance your backyard, patio, or outdoor living area, SLC Shadow is perfect. Illuminate your outdoor space in style with SLC Shadow.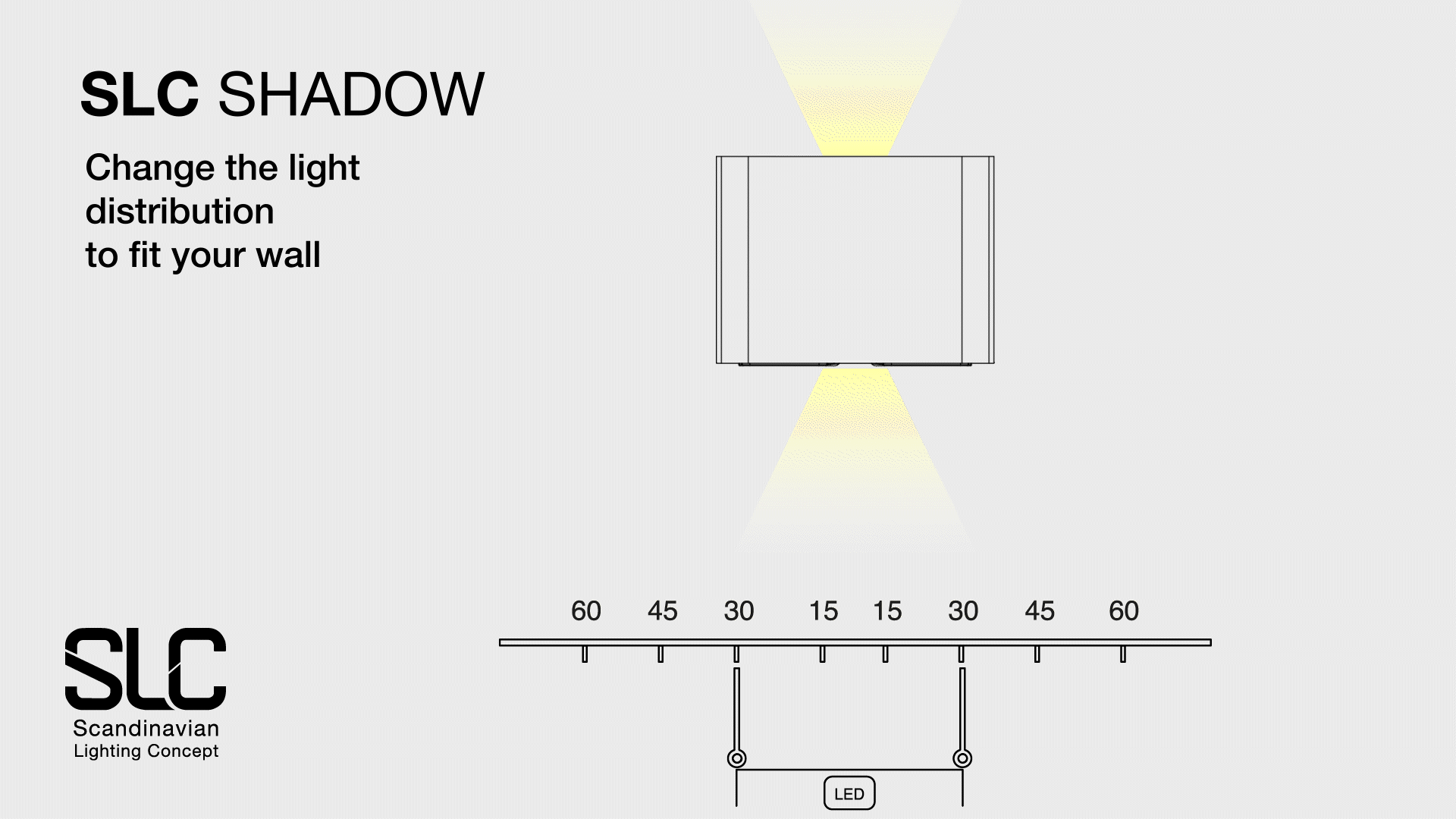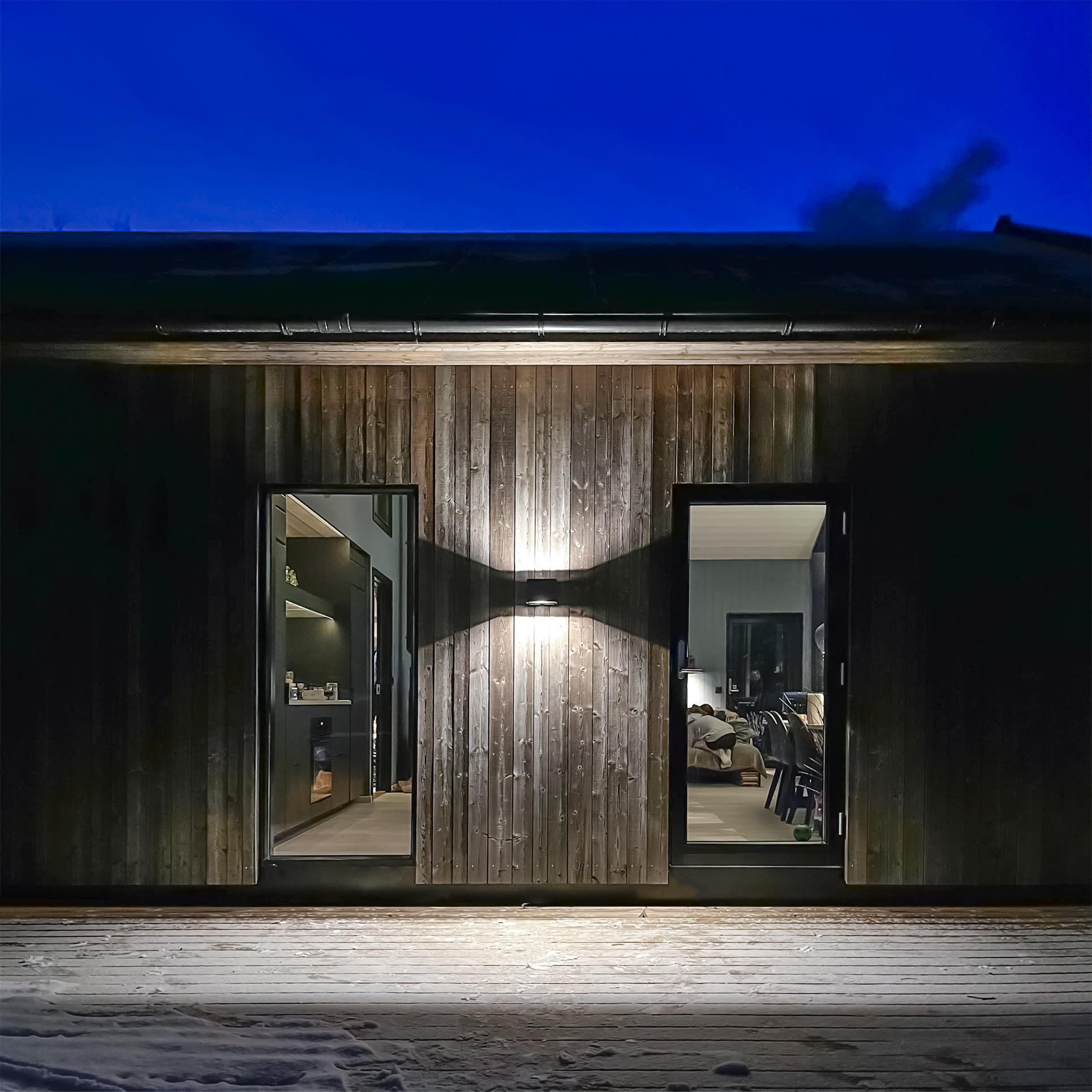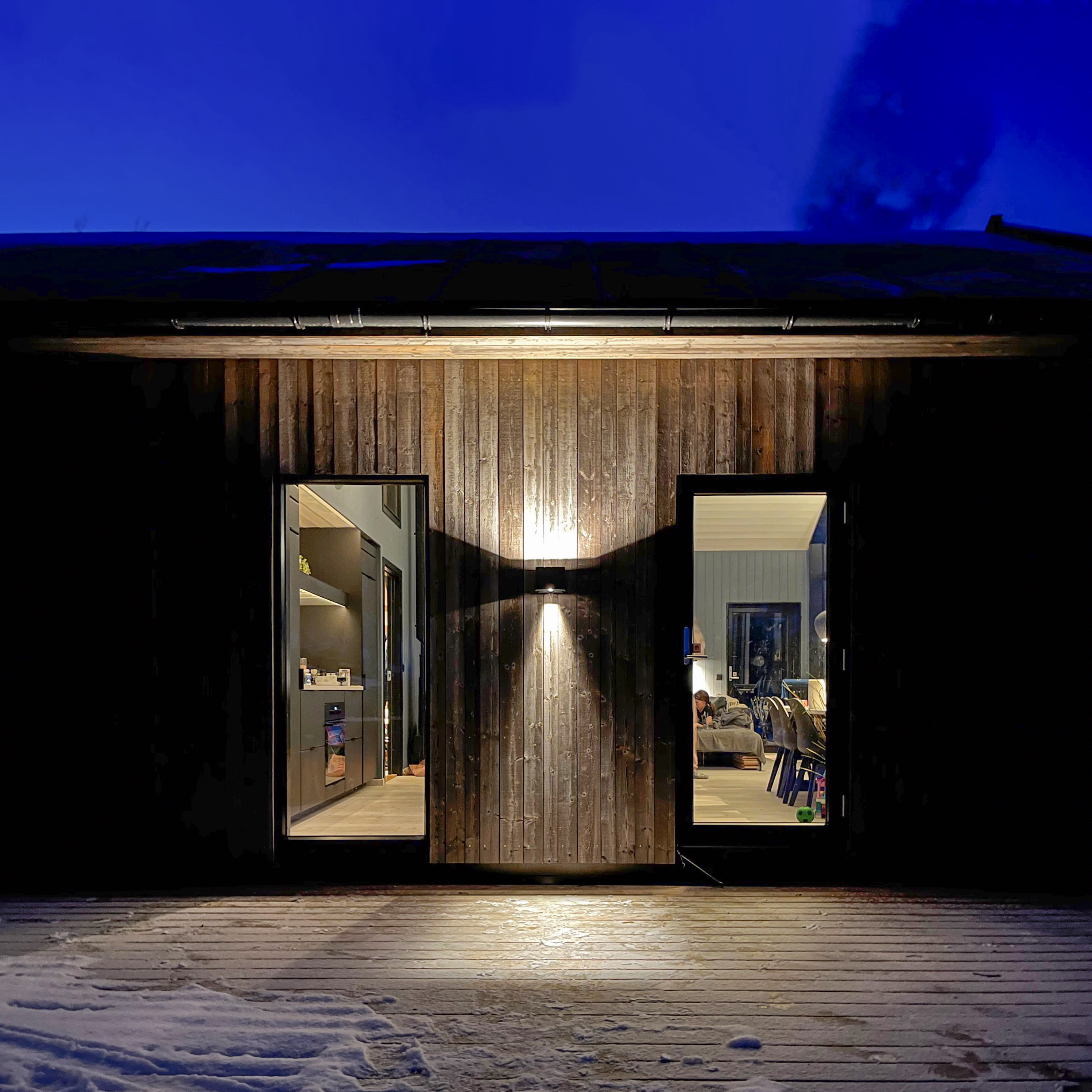 Adjust the color temperature to fit your project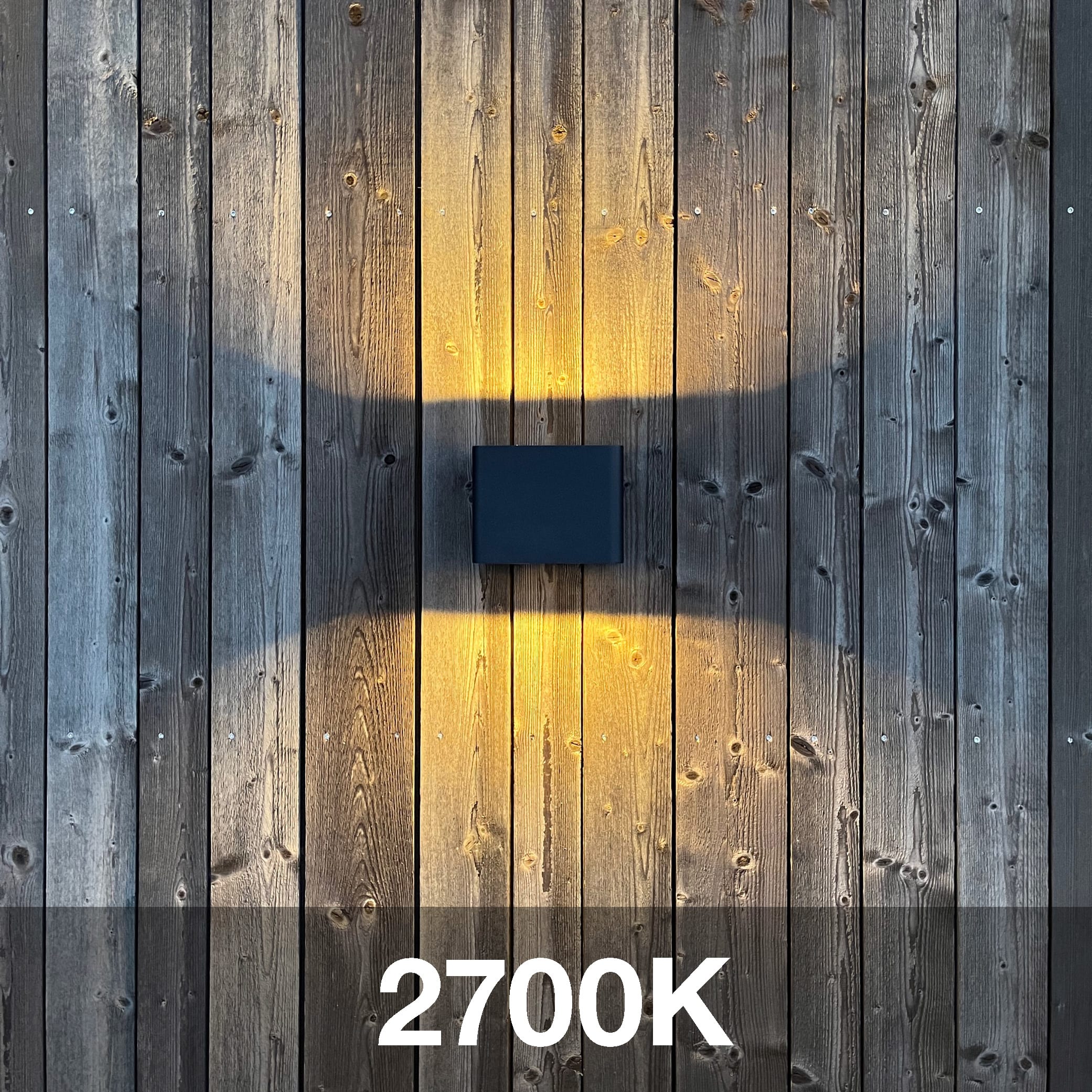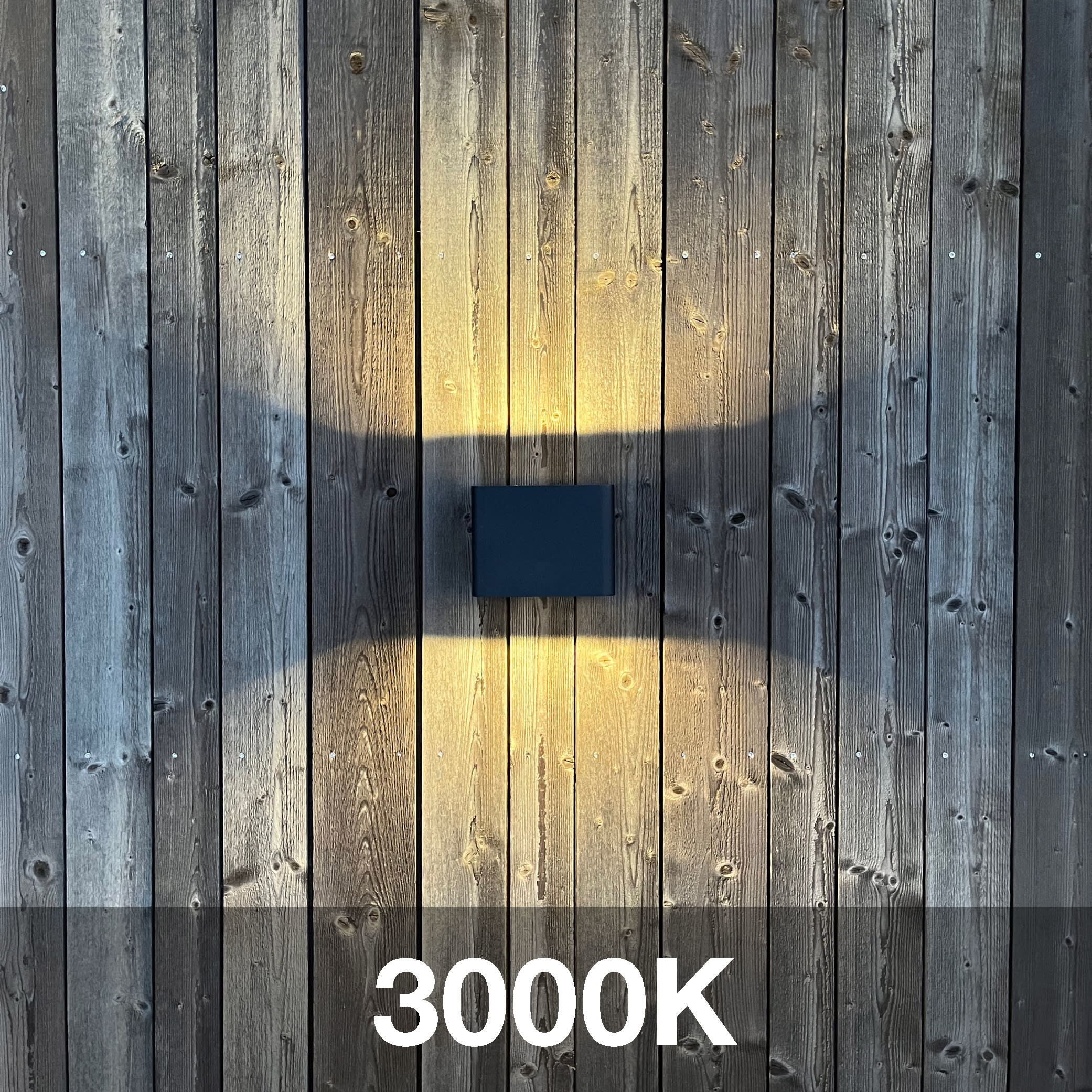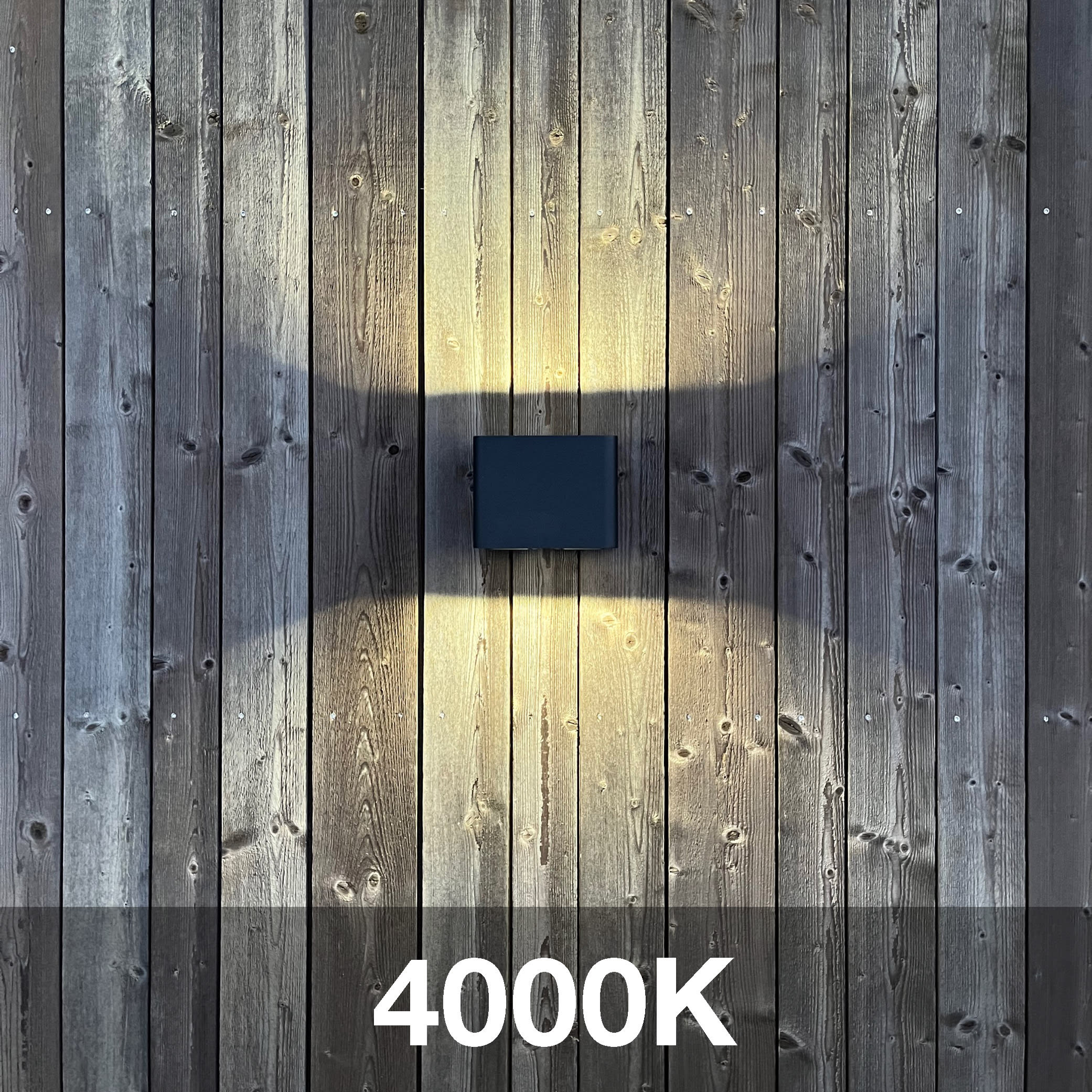 Convenient electrical power supply integrated in the luminaire (SLC1410)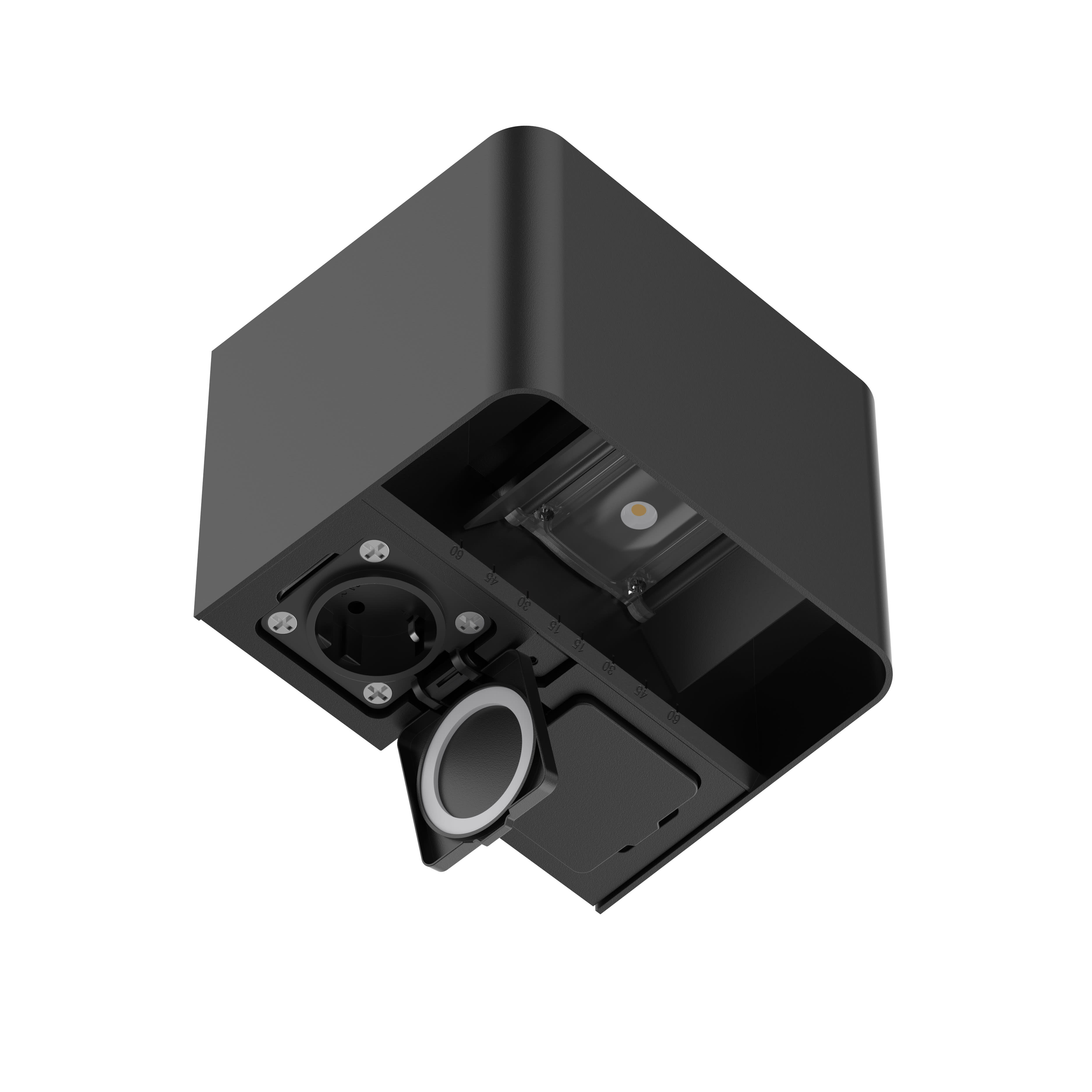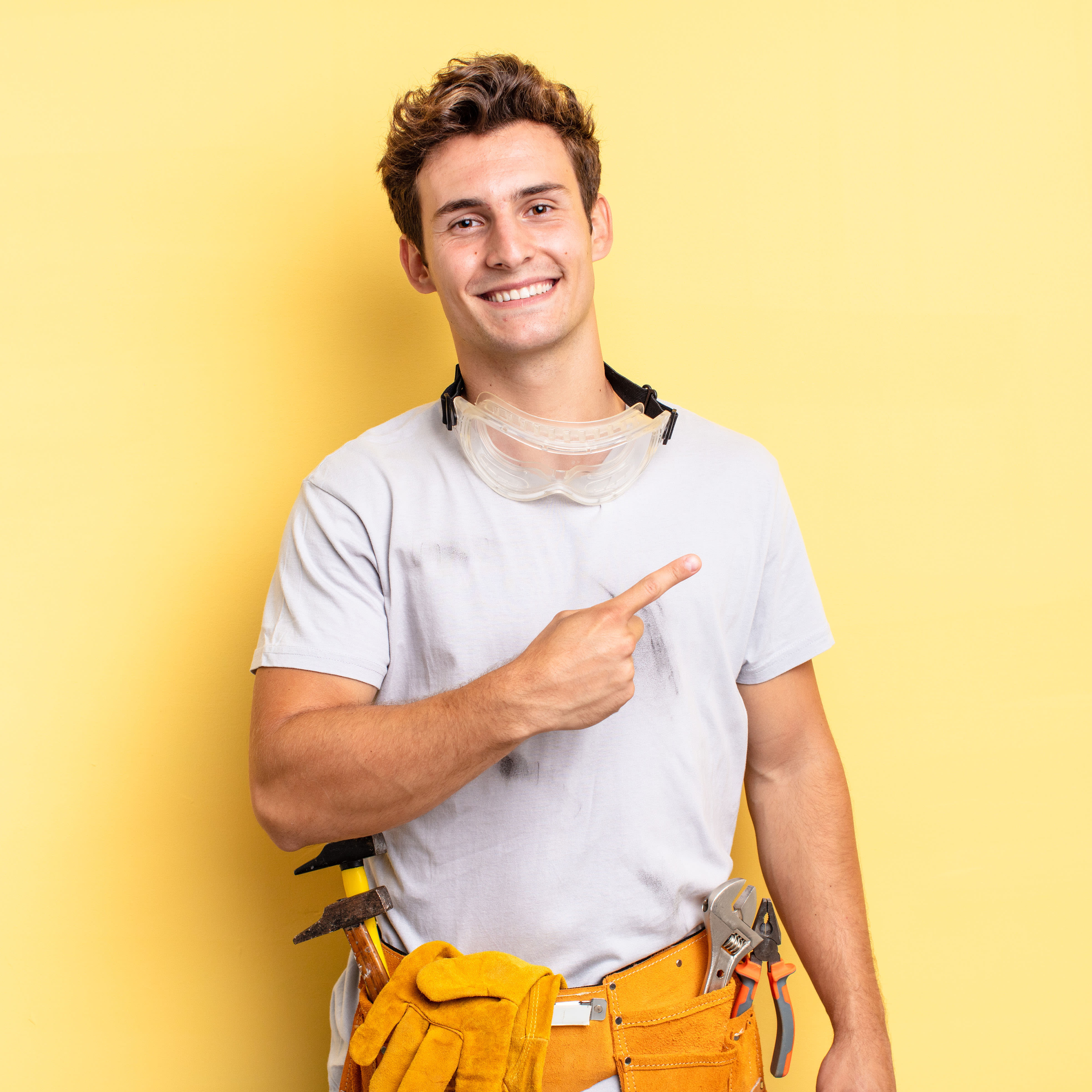 Quick and easy installation
Easy installation with plug connection between lamp and base.

Double cable entry for through wiring.

Plenty of space for connecting wires and cables.

Two-part luminaire with easy access for mounting screws.