SLC Universal Ceiling Light is a flexible and slim LED light designed to make your installation process faster and easier. With its IP44 rating and flicker-free lighting, it provides high efficiency of up to 130lm/W and is suitable for surface, rails mounting, horizontal or suspended mounting. The fixture can be connected with three or five wires through wiring and can be connected left, right, or in the middle, making it perfect for changing out old fluorescent lighting to LED. Adjustable CCT, 3000K/4000K with a DIP switch, allows you to customize the lighting on the fly.
If you want to upgrade to old fluorescent lighting, SLC Universal Ceiling Light is the perfect solution. Its fast and easy installation and its technical specifications of 3 or 5 wires through wiring make it a popular choice in the industry.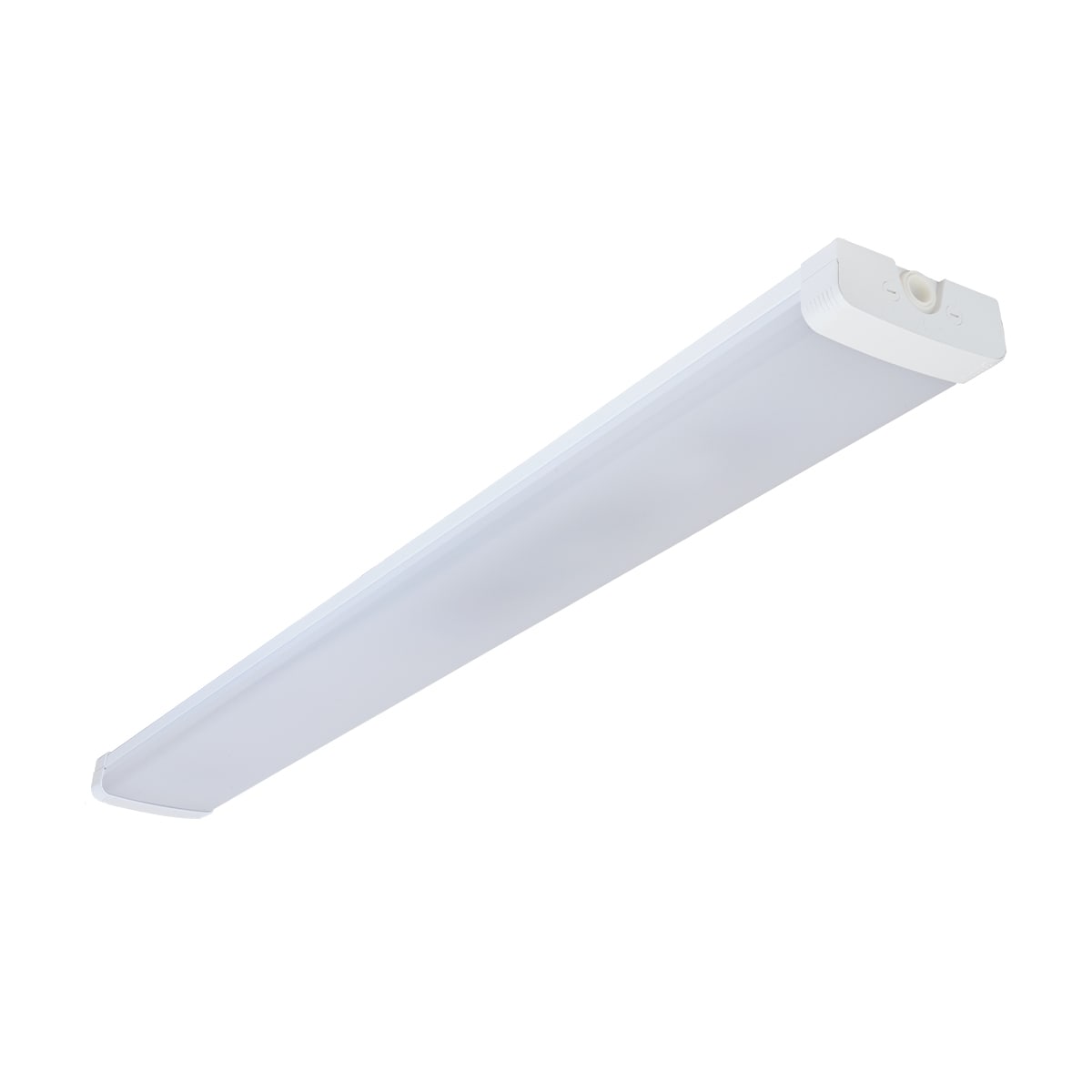 The perfect light fixture for your rehab project!