Do you have the need for light planning?
---
For more than 30 years, we have been a significant supplier of luminaries in the Nordic market. Our experience and knowledge are advantages that also YOU can use.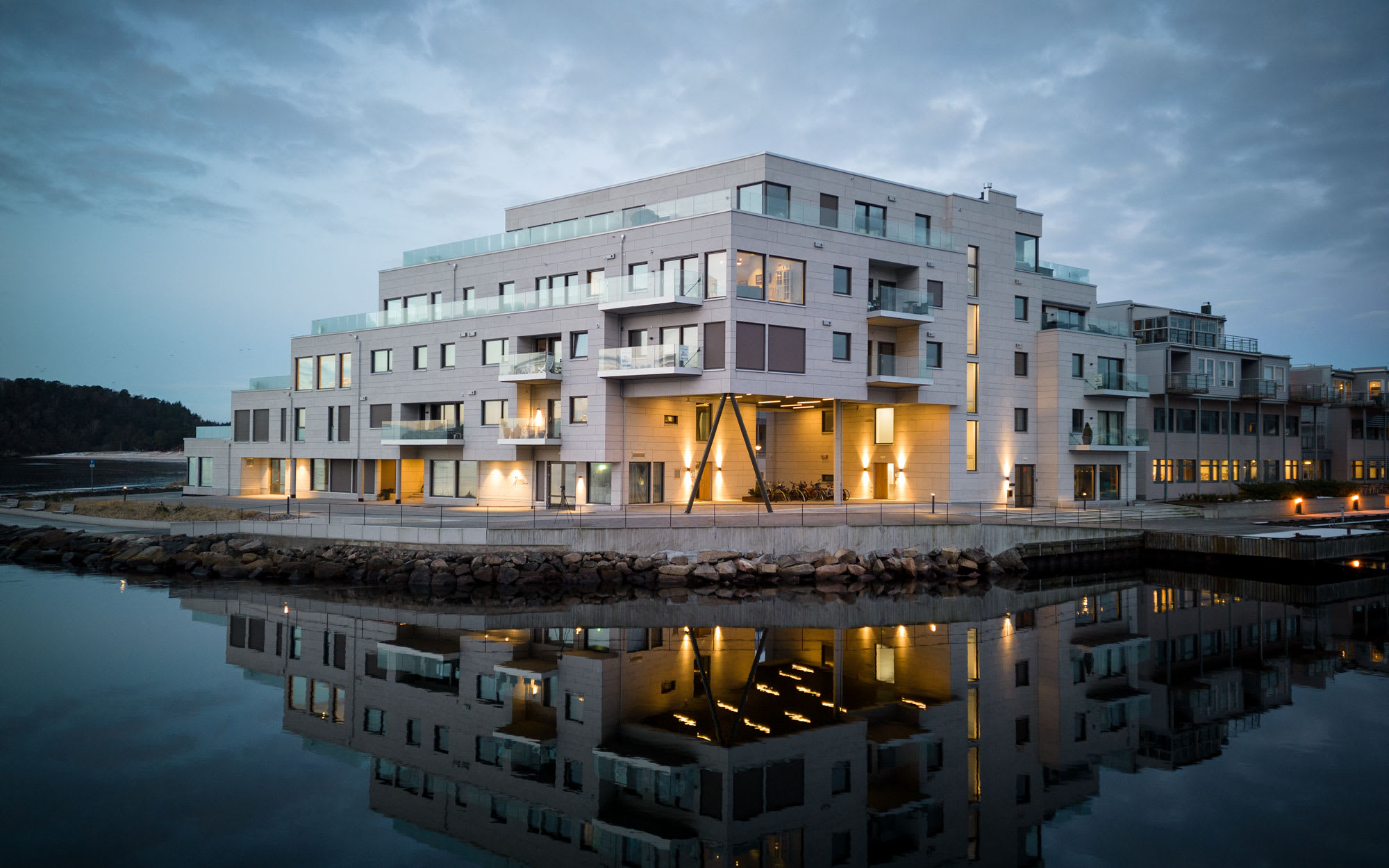 Send us your request today
We are pleased to announce that our project department is ready and available to assist with any projects or initiatives you may need.
Send us a request at project@tlg.no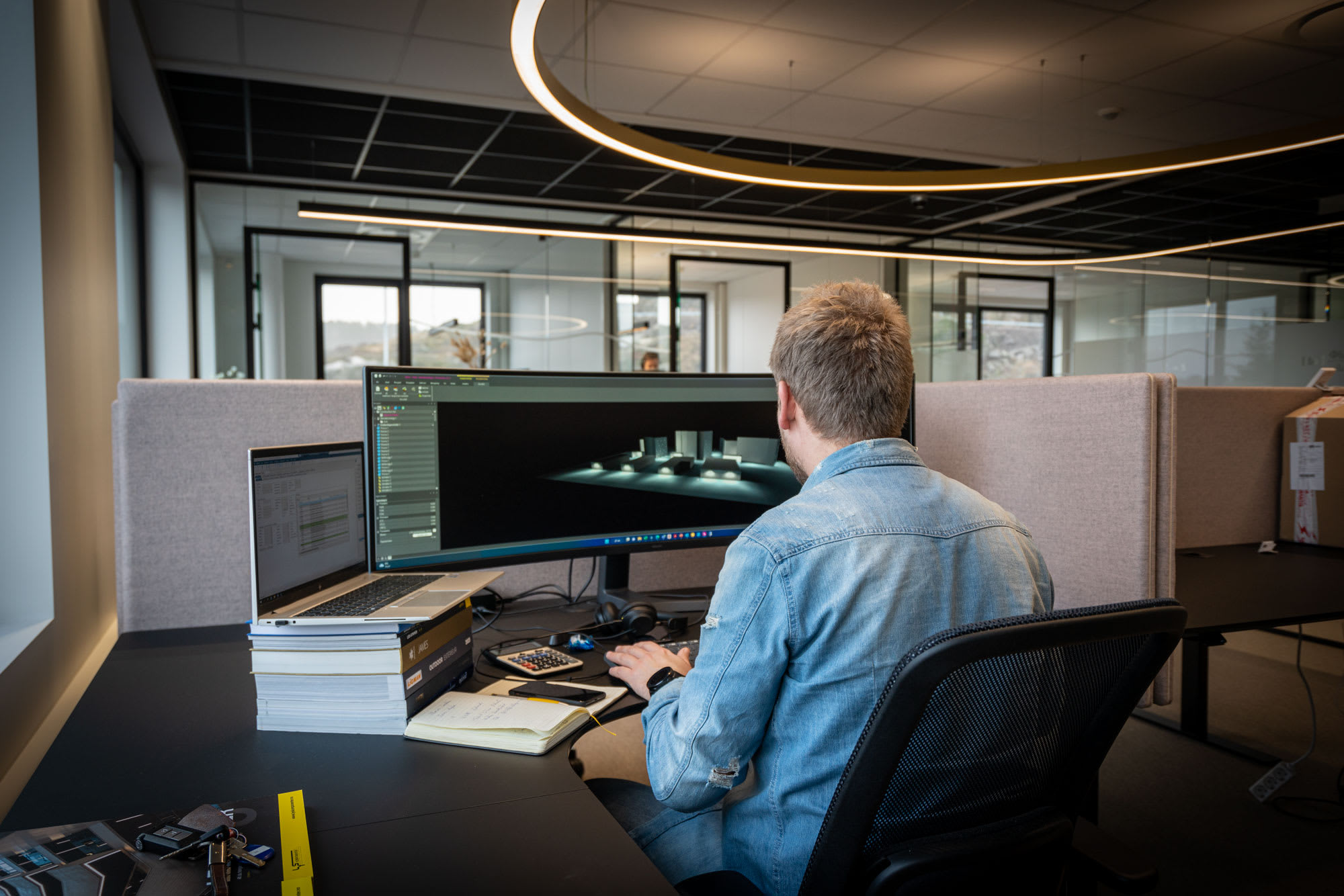 This is what you get with us:
A dedicated team will follow up on your request from start to finish
Easy access to up-to-date products
Creative approach and modern solutions
Fast delivery from our warehouse in Hannover Germany
5 Years warranty on all products
Competitive pricing and outstanding service
A loyal partner that does the little extra
Our team is ready to handle your request
project@tlg.no