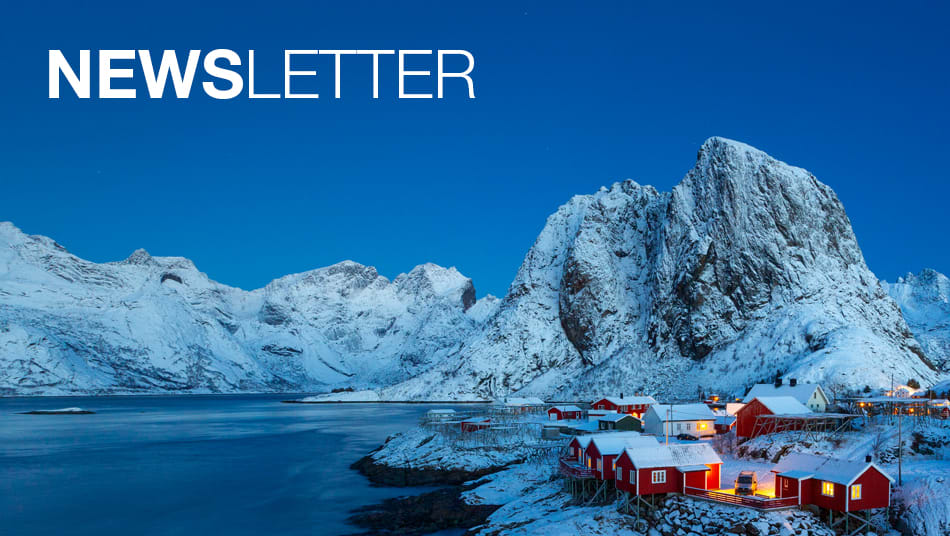 Our newsletter informs you regularly once a week by e-mail about product news, inspirations, project references, and information about trade fairs, webinars and training of THE LIGHT GROUP.
The data you enter here will only be used to personalize the newsletter and will not be passed on to third parties.
You can unsubscribe from the newsletter at any time or revoke your consent at any time by e-mail to info@tlg.no.